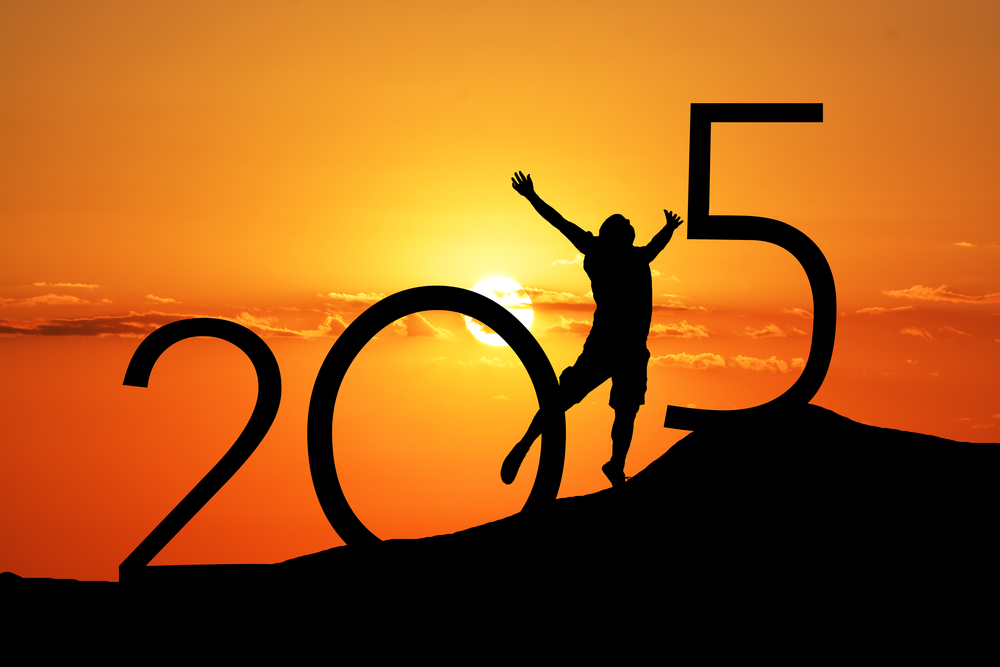 2015 to Ring in Advances in Prevention
Wearable technologies, possible changes to stenting practices, state legislation on energy drinks, expanded use of minimally invasive heart repair procedures, and the development of a new class of cholesterol lowering drugs are among top stories anticipated in cardiology in 2015, according to leaders from the American College of Cardiology who identified the following issues likely to make the news in the new year.
A release from ACC explains that wearable technologies for health care monitoring that monitor a person's health outside the physician's office will play an increasing role in health care as these devices and software grow in sophistication and usage and medical professionals incorporate readings from the devices into office visits. 

Among the devices is The Apple Watch that made the news in September 2014. The watch can measure pulse rate and uses sensors to track length and type of exercise. Paired with a new app, it can combine data from various wearable devices and share it directly with a patient's doctor. 

Other entries are Microsoft's Band, the

Fitbit

, and Garmin. These are already popular with consumers who want to track their own health. The ACC

predcist

that usage of these devices will grow along with innovation in this area.

Regarding changes in

stenting

practice, debate and discussion will continue about the risks, benefits, and timing of complete

revascularization

after a heart attack, an approach that could involve the practice of inserting stents in multiple arteries. Two recent clinical trials –

PRAMI

in 2013 and

CvLPRIT

in 2014 – showed patients did better if the cardiologist inserted stents to open the blockages they found in all arteries when treating patients for a heart attack. Current guidelines, based on previous research, recommend initially treating only the blockage associated with the heart attack. Guideline writing panels will be considering the latest research on complete

revascularization

and other related issues.
On another note, a long-awaited update to the recommendations for sports participation for young athletes with heart issues is expected as early as the first half of 2015. The report, Eligibility and Disqualification Recommendations for Competitive Athletes With Cardiovascular Abnormalities, updates the

36th

Bethesda Conference report published in 2005. The document addresses recommendations for eligibility and temporary or permanent disqualification of athletes with heart conditions from participation in competitive sports. It also discusses the use of performance-enhancing substances and dietary supplements, diagnostic testing strategies, legal considerations, and other topics.