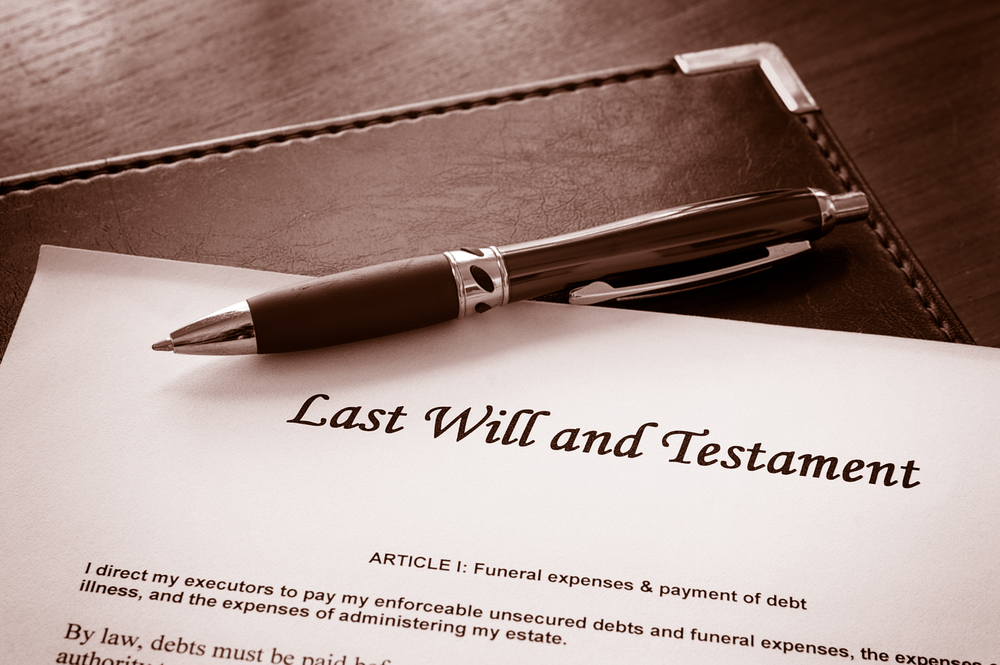 Money Matters
4 Tips For Creating Your Financial Legacy Now
Many Baby Boomers are leaving their life's work to chance, Half of all Americans with children do not have a legal will, according to an extensive survey done by the legal service RocketLawyer.
"While the survey was conducted in 2012, the attitudes Americans have on inheritance and legacy matters tend to remain static through the years," says Reid Abedeen, a partner at Safeguard Investment Advisory Group, LLC (www.safeguardinvestment.com).
He says there's often a psychological disconnection in after-death planning.
"Of course, these parents love their children, and I think the concept of dying and not being there for their children is simply not an option they consider," he says. "These folks are young and still in their prime earning years."
More surprisingly, however, is that fact that 41 percent of baby boomers, age 55 to 64, do not have a will, Abedeen says.
"As a family man with three children, I understand the importance of planning ahead for things like a college education," he says. "For many families, an important contribution comes from older generations who want their grandchildren to have a bright future."
Abedeen says the time to plan for your financial legacy is now; he offers suggestions on how to move forward.
•  Documentation is vital; sort out your will a.s.a.p. A will is the most basic estate-planning document. It tells the world exactly where you want your assets distributed when you die. While you're not legally required to have a certified professional create a will, you should strongly consider one. These documents are often contested by people who are unhappy with the decisions you made. You deserve the peace of mind in knowing that your life's economic work will be executed as specified, and your family will be grateful to you for not leaving them with the headache of trying to sort out your estate. Other crucial documents include your living will, power of attorney, durable power of attorney (including for health care), joint ownership and living trust.
•  Take full advantage where you can. Legislation regarding the federal estate tax is often under debate, and the regulations change every few years. For example, by dying in 2010, George Steinbrenner managed to avoid having to pay any federal estate taxes. His heirs may end up having to pay taxes on their capital gains. But, since their capital gains taxes are limited to 15 percent, the resulting tax bill may be relatively small. Steinbrenner's attorney said the Yankee owner had an "aggressive and ongoing approach" to managing his estate.
"You don't have to be super-rich to benefit from a proactive and ongoing approach to estate management," Abedeen says.
Pages: 1 2