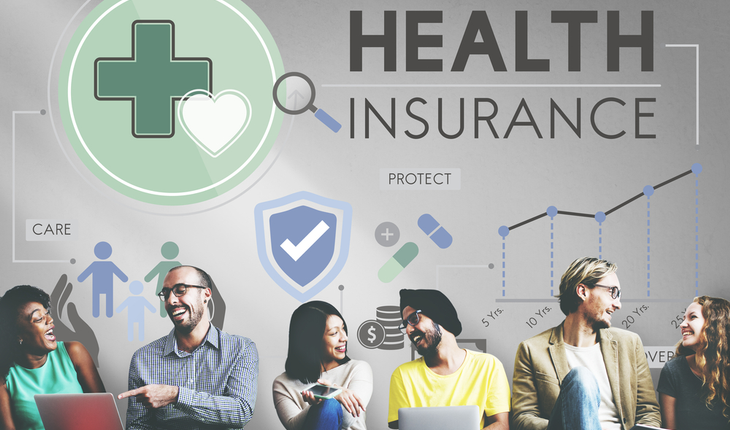 Money Matters
5 Ways Your Health Insurance Choices Impact Your Finances
Health insurance is a topic that is hard to grasp for many Americans. Confusion can often lead to poor healthcare choices that can, in turn, impact your finances.
Did you Know?
         The average cost of a 3-day hospital stay is $30,000
         Without health insurance, a broken leg can cost $7,500 or more (without surgery!)
         Medical debt contributes to almost half of bankruptcy filings in the U.S.
         Under the Affordable Care Act, all American adults are required to have insurance, yet nearly 1 in 5 uninsured adults either weren't aware of that requirement or didn't think it applied to them
During this open enrollment period, we are breaking down the 5 most important things you need to know to make sure one bad accident doesn't put you in a bad financial situation.
1)       Look At Your Budget: Does the premium, deductible and out of pocket expenses on your insurance plan fit into your budget?
o    Your premium can depend on several factors – if your insurance is provided by an employer, it depends on what percentage of your health insurance costs your company is paying.  If you're purchasing your own insurance, you could be eligible for a subsidy through the exchange or even for Medicaid benefits through your state depending on your household income.
2)       Plan Ahead: What will the next 12 months look like for you and your family
o    Are there big expenses coming up like childbirth or knee replacement surgery? If so, you might want to invest in a plan with a lower deductible.
3)       Consider out of pocket expenses:
o    If you think you're going to be going to the doctor a lot next year – adjust your co-payment options
4)       Mind Your Meds: In addition to doctor's visits, think about what kind of medication you and your family will need.
o    There are typically co-pays and separate deductibles for. If your doctor has prescribed prescription medications on a regular basis, taking advantage of mail order pharmacy programs can save you money.
5)       All In The Family: Once you've selected a plan, choose doctors and hospitals in your network.
o    The network is the doctors contracted with your insurance to provide care for you.
Pages: 1 2