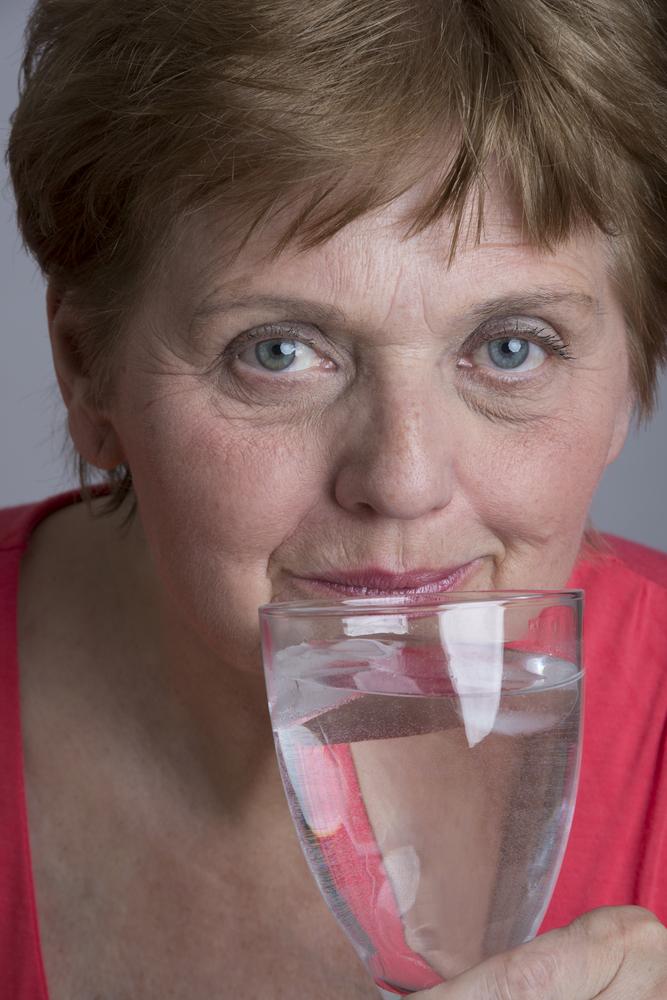 Heart Health
6 Heart-Healthy Habits for February, American Heart Month

Despite decades of medical research and public campaigns to ease the problem, heart disease is the No. 1 killer in the United States and throughout the Western world.One of the problems driving heart disease is the messaging, says Robert Thompson, M.D., an integrative medicine specialist deemed by his peers to be in the top 5 percent of U.S. physicians. He maintains that the general public and even many of his peers in the medical community have erroneous beliefs regarding heart healthy habits.
"Perhaps the biggest misconception is that an overabundance of calcium, which may include supplements, is very good for people, especially women, but that's simply not true," says Thompson, author of "The Calcium Lie II: What Your Doctor Still Doesn't Know," a new book that details the roles minerals play in overall health and how to identify and correct deficiencies and imbalances.
Calcium is just one of 12 substances, as well as traces of 64 other minerals, that make up our bones. Excessive amounts of calcium hurt our bodies in many ways, especially the heart and the brain, he says. We cannot possibly replace minerals with just calcium, which makes bones more brittle.
One study, published in the British Medical Journal in 2008, was meant to assess the effect of calcium on bone density and fractures in postmenopausal women. Researchers found that participating women were significantly more likely to suffer heart attacks while taking calcium supplements.
"This is far from an isolated study – there are others, including 15 studies combined into a meta-analysis yielding similar heart-health results, which show an increased risk of heart disease by at least 30 percent," says Thompson, who offers practical recommendations for what people can start doing for better overall health in recognition of American Heart Month, celebrated in February.
•  Drink at least 64 ounces of water a day.As a general rule, we need to drink half of our bodyweight in ounces of water daily. For a 150-pound individual, that's 75 ounces of water. Those who are overweight, or are heavy exercisers or live in warm climates may need more.
•  Take ionic sea salt-derived minerals.We all need a diverse range of minerals and virtually none of us get enough. Ionic minerals are the only ones that are completely available for our bodies to use because they are water-soluble and they naturally carry an electrical charge that allows them to be carried through the cell membranes. All sea salt-derived trace mineral products are recommended – at least three grams per day.
Pages: 1 2