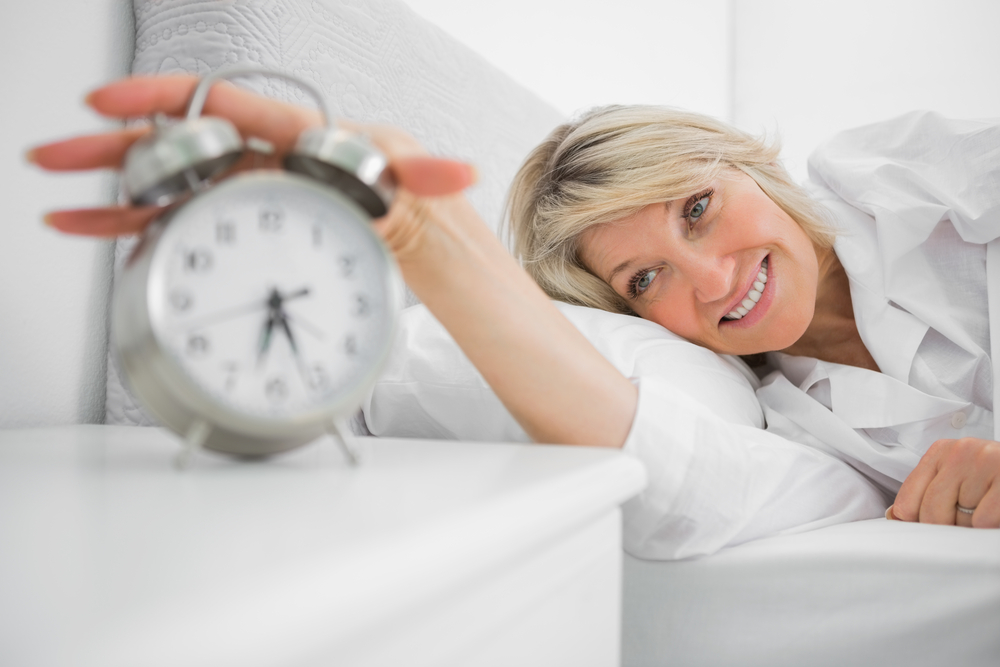 Mental & Emotional Health
6 Tips for Improving Your "Lines of Gratification"
Now that we are in the year's final quarter, Dr. Robert J. Cerfolio, a world-renowned cardiothoracic surgeon, says it's never too early to think about self-improvement for the New Year … and this year.
"Habitual procrastination can really hurt you in the long run because waiting to take care of something that's obviously important to you – health, money, family matters – weighs on your subconscious," says Dr. Cerfolio, known as "the Michael Jordan of lung surgery."
Understanding one's personal "line of gratification" is the foundation for sticking to self-improvement goals, he says.
"There are many kinds of lines of gratification," he says. "For some, they're the number of zeroes in their bank statement; for others, the curves of their muscles after they leave the gym. It's good and healthy to look back on your hard work and admire what you have accomplished before moving on to the next task."
Dr. Cerfolio, author of "Super Performing at Work and at Home: The Athleticism of Surgery and Life," shares tips on how to make those lines of gratification more impressive.
• Be an early riser. The main reason operating rooms hum into action at 7 a.m. is tied to human physiology; the bodies of patients are better able to handle the stress of surgery at that time.
"People are generally better off getting work done early in the day when we're better prepared for stress and performance," he says. "And getting a job done early frees you up later in the day."
• Love what you do. Why wouldn't you want to take ownership, responsibility and pride in what you do for a living? When you treat a job as only a means to a paycheck, you are missing the point. If your job isn't the one you'd really love to have, don't make it worse with a negative attitude. Instead, make it your own. Make it a point of personal integrity and principle to challenge yourself to achieve something every day. After all, 40 hours a week is a long time to stay anywhere.
• Ask yourself: Did I really try my best? "I tried my best" is a common refrain from those who haven't reached their goals. An honest response you can ask yourself is, "Am I sure?" This question is not about being overly critical. It's simply about realizing that, if you had practiced or studied an extra 10 minutes each day, you would've been that much closer to your goals.
• Set specific, measurable goals. Results define goals. Every individual should have clear goals that are objective and measurable. Goals such as "to be happy," "to do well at work" or "to get along" are too nebulous. To be successful, you have to be able to define your goals by measurable results.
Pages: 1 2