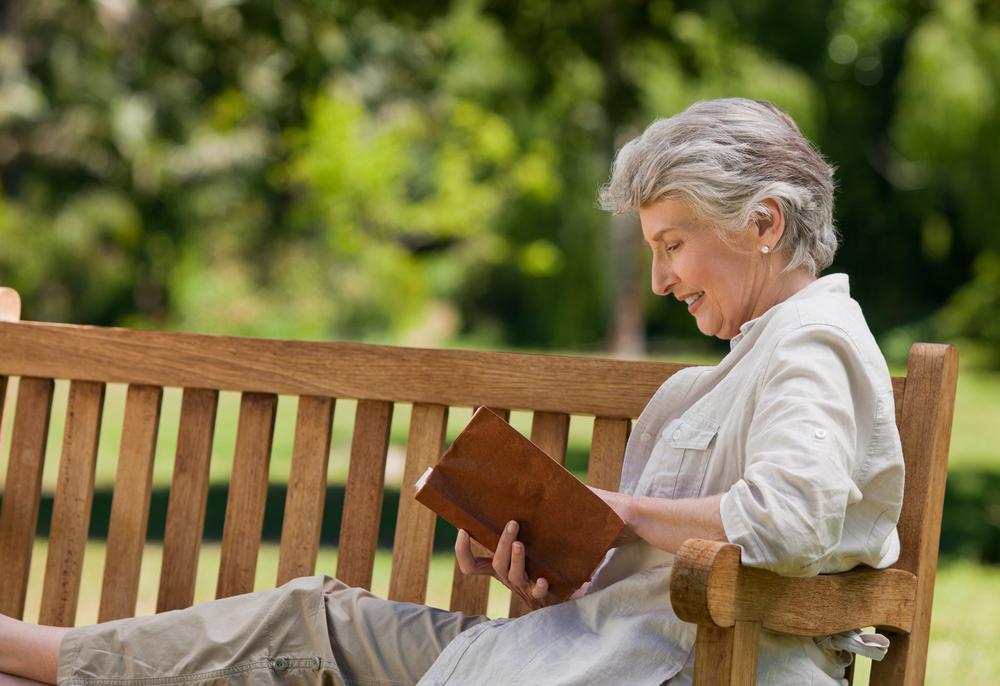 Mental & Emotional Health
6 Ways Reading Brings Joy To Our Lives

The options for latching onto a great book – whether a classic by Victor Hugo or the latest bestseller by John Grisham – appear limitless these days.
Printed books remain popular, but e-readers provide additional choices. We can still visit bookstores and libraries, but a seemingly infinite selection of titles is available for ordering online.
And, despite periodic worries about the reading habits of the young, a Pew Research Center study released last year showed that young adults, ages 18-29, were the group most likely to have read a book in the previous 12 months.
It's not surprising people are still eager to lose themselves in a richly plotted novel, a well-researched biography or any title on a favorite topic, says Darlene Quinn, an author whose latest novel, "Conflicting Webs" (www.darlenequinn.net) is the fifth in her standalone Webs Series, which features stories steeped in family issues in today's rapidly paced world.
"Reading is beneficial for everyone, whether we do it for entertainment, to pass the time or to learn," Quinn says. "We can grow and change from the first page to the last page, and anywhere in between. A love for reading can open a lot of doors."
Quinn, a lifelong lover of books, suggests six ways reading brings joy to our lives:
•  Relaxation factor. After a busy day, down time with a book can be a rewarding way to segue into bedtime. "Putting up your feet with a cup of tea and a timeless story can make the stress melt away," Quinn says. "What better way to unwind?" The beauty of ending the day with a good book is that you can still have mental stimulation even as you seek a distraction from personal issues, work concerns and the unexpected complications of life.
•  Universal appeal, personal experience. People can read the same book, yet come away with an experience that is distinct for them, Quinn says. That puts her in agreement with Edmund Wilson, the American literary and social critic, who observed that "no two persons ever read the same book."  Quinn says we often alter what is written – or at least our interpretations of it – to reflect our situations, personalities and opinions.
•  Tech savvy welcome, but not required. E-readers are popular these days and it's not hard to understand why, Quinn says. They bring numerous benefits to the reading experience, such as the ability to instantly download new books or change the type size on the screen. But tried-and-true print versions of books remain strong and it's nice to be able to grab a book without charging its battery or bringing along a power cord, Quinn says. "And as far as I'm concerned, you just can't beat the intoxicating aroma of fresh book pages," she says.
Pages: 1 2