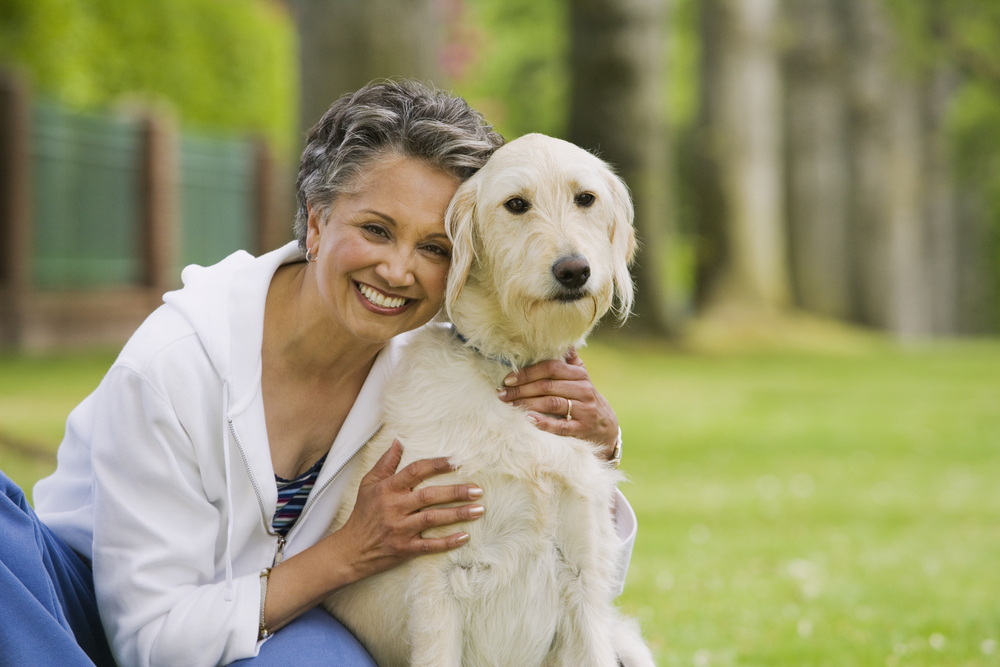 Pets
9 Savings Tricks to Care for Your Dog
Proud pet parents across the country will agree that owning a dog is priceless. However, there are lots of expenses that come with caring for your favorite canine: The American Kennel Club (AKC) estimates dog owners dish out an  average of $2,500 per year on food, veterinary expenses, grooming, pet sitting and more. Additionally, more than one-quarter of dog owners surveyed by the AKC said annual costs "exceeded their expectations."
To keep your four-legged friend from licking your budget dry, follow these 9 savings tricks!
1. Sign up for loyalty programs.
Take advantage of rewards programs offered through your favorite pet stores for freebies, special promos and dollars-off future purchases. Petco's Pals Rewards program gives members $5 for every $100 in purchases, for example, plus special pricing on products throughout the store. Your local pet store might offer a loyalty program or points as well, so inquire about your options.
2. Double the discount with gift cards.
Sites like GiftCardGranny.com sell pet store gift cards at a big discount – you're looking at saving up to 25% off Petco gift cards and over 19% off gift cards to PetSmart. Use these discount gift cards as currency and try to pair them with sale items, coupon codes and/or reward bucks to keep your dog care items really cheap!
3. Look for low-cost clinics.
Routine check ups, vaccinations and emergency care for your four-legged friend can get expensive. However, you may qualify for discount care available at low-cost clinics. Search for a nearby accredited veterinary school through the American Veterinary Medical Association to find out about free care to pet owners in need, or sliding scale services. You can also find free or low-cost neuter or spay programs using the ASPCA website locator tool. Finally, vaccination clinics are held by select veterinary practices and Petco stores regularly, saving you money on office fees.
4. Ask for generic meds and buy online.
Don't assume you have to fill your dog's prescription at the vet, as prices on pet meds can have markups of over 100 percent in some cases. If your dog doesn't need treatment immediately, compare med prices online. Sites like 1800PetMeds and PetCareRX offer both generic and brand name meds for less, plus you can find coupons for extra savings. Search for coupon codes using Coupon Sherpa for such savings as 15% off your qualifying purchase from PetCareRX, or 10% off plus free shipping on $49 orders from 1800PetMeds.
5. Buy treats and chews in bulk.
Treats and chews represent healthy ways to reward your dog, but they can be pricey! Shop for both these items in bulk to cut costs. You can buy rawhides and dental chews from Costco and Sam's Club for over 40% less compared to pet stores. Same goes with treats: a 25oz container of Milk-Bone Soft & Chewy Treats is priced at $12.99 on PetSmart's website, while Sam's Club offers a 37oz container of the same treats for just $8.38.
6. Order food online.
Pages: 1 2