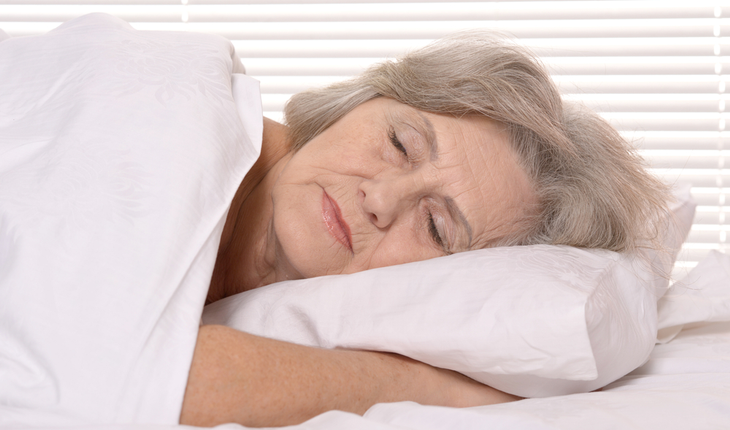 Sleep Hygiene
A Better Sleep App?
Researchers have come up with an app that goes one step beyond the sleep-monitoring apps already on the market.
The old-style apps help people monitor their sleep patterns by monitoring time of going to bed, time of waking up and any tossing and turning.
Now, a group of Brown University computer scientists and clinical psychologists have developed an approach that takes sleep monitoring to another level. The approach, dubbed SleepCoacher, uses sleep analytics to generate personalized recommendations informed by the scientific literature on sleep. SleepCoacher then guides users through a self-experimentation framework to help people find the recommendations that best work for them.
"The idea is to not only present people with information about their sleep, but to give them some control over it by giving recommendations along with a step-by-step plan for improving their sleep," said Nediyana Daskalova, a doctoral student in computer science at Brown who is leading the development of SleepCoacher.
Daskalova presented a paper on the SleepCoacher approach recently at the User Interface Software and Technology Symposium in Japan. The presentation included the results of two small pilot studies of SleepCoacher users, which found that 80 percent of people who followed the recommendations at least 60 percent of the time reported improvement in their sleep. The team is now working on a self-contained SleepCoacher app that they hope to make available to users early next year.
Daskalova and her team developed SleepCoacher under the direction of Jeff Huang, an assistant professor of computer science at Brown and leader of Brown's Human-Computer Interaction Group.
"Our work is the first of its kind to guide people to figure out whether the data is causal, instead of just correlation," Huang said. "That's particularly exciting for me. We have an approach that could work in the long term to continuously improve sleep over months or even years. And because we are aiming for a lifetime of improvement, this could be personalized for whether you are a night owl or morning person, a light or heavy sleeper, or even someone who needs more than the usual eight hours of sleep."
For the pilot studies, the team used a slightly modified version of a commercially available cellphone app called Sleep as Android. In addition to the app's standard monitoring capabilities, the modified version allows people to enter a rating of how refreshed they feel in the morning, as well as noting other factors that might affect sleep, like whether they had caffeine or alcohol during the day, or whether they exercised.
Using that data, the SleepCoacher algorithm looks to see what factors, either detected by the app or reported by the participants, were correlated with three key sleep outcomes: how long it took people to fall asleep, how many times they woke up during the night and how refreshed they reported feeling in the morning.
Pages: 1 2