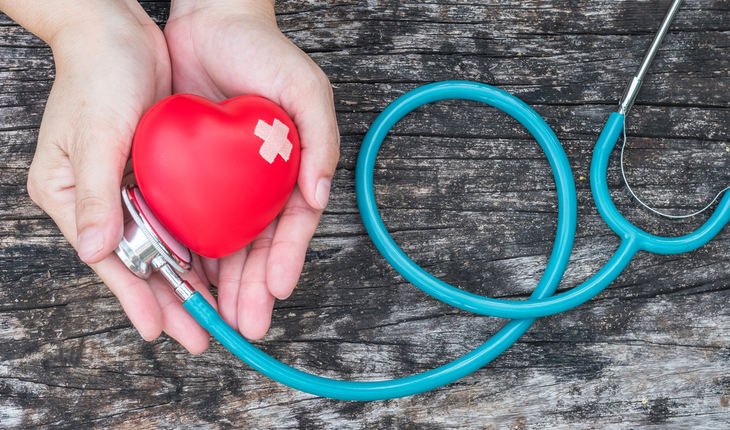 Heart health Overview
A Controversial Study on Heart-Disease Risk
A new study is raising questions about a tool designed to help physicians prevent heart disease and stroke among people at high risk for those diseases.
At issue in the analysis published Monday in the Journal of the American College of Cardiology is the "risk calculator," which aims to help identify people who may face a high risk for cardiovascular events within 10 years. The study authors found that the calculator overestimated risk in the specific population in which they chose to apply it.
However, some medical experts were quick to criticize the new study itself, saying the research methods used were flawed so that the findings about the calculator must be dismissed for the general population.
This isn't the first time the risk calculator has been the focus of debate in scientific and medical circles. When it was first unveiled by the American Heart Association and American College of Cardiology in 2013, some critics questioned its accuracy, although subsequent studies have found it to be very useful in identifying high-risk patients.
The authors of the analysis published Monday said the calculator needs some reworking.
"Our study provides evidence to support recalibration," they said. "Ongoing research and dialogue in this area remains crucial and should be encouraged to provide more rigorous, valid evidence in contemporary, diverse populations."
However, Dr. Donald Lloyd-Jones, who served on the expert panel that helped create the risk calculator, took issue with the new study's approach and findings. Lloyd-Jones, the senior associate dean for clinical and translational research and chair of the department of preventive medicine at the Northwestern Feinberg School of Medicine in Chicago, said the study authors erred by excluding hundreds of people who were at high risk.
The study examined the calculator's results for about 312,000 people treated by Kaiser Permanente Northern California over five years addressing risk factors including cholesterol, blood pressure, weight, smoking status, physical activity, blood sugar and diet.
Researchers examined the health records of the participants, who were between the ages of 40 and 75 and did not have existing cardiovascular diseases at the beginning of the study.
The 312,000 study participants were chosen from 4 million people treated within Kaiser Permanente Northern California. Approximately 86,000 people who received cholesterol-lowering statins during five years of follow-up were excluded. Nearly 256,000 people were excluded because they hadn't been in the healthcare system or had pharmacy benefits for more than a year.
This tended to skew the sample toward heavily engaged people who were already receiving intensive preventive care, Lloyd-Jones said.
"Every step they took moved the study towards finding the result they were looking for," Lloyd-Jones said.
Pages: 1 2