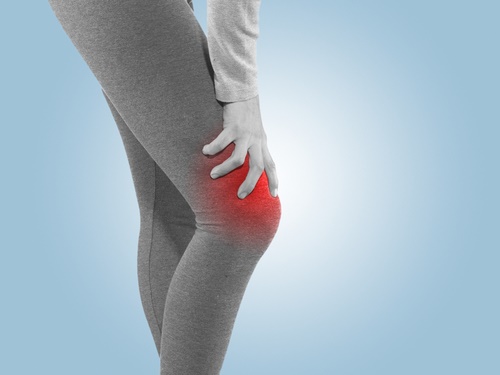 Arthritis
A Therapeutic Approach to Rheumatoid Arthritis
While medicine can help a lot of people with rheumatoid arthritis, it's also important not to forget other treatments, physical and occupational therapy. These methods are also essential to help reduce pain, improve range of motion, increase strength, and protect joints, according to experts from the Harvard Medical School.
The Harvard experts say that trained clinicians can give you the nondrug treatments. A primary care doctor, or a rheumatologist, can refer you to a physiatrist, physical therapist, or occupational therapist.
A physiatrist, the experts explain, is a medical doctor who treats injuries or illnesses that affect how you move, including rheumatoid arthritis. A practitioner will assess your needs and provide a treatment program.
Physical therapists use individualized exercise programs to help reduce pain and restore and maintain their mobility. The exercises are designed to both build muscle to support affected joints and maintain joint flexibility, according to the Harvard experts. This kind of therapy can be done at a hospital, clinic or in the home. Some exercises can be done on your own, while other exercises need the therapist's assistance.
Occupational therapists perform a wider range of teaching tasks for serious cases. According to the Harvard experts, they help patients learn how to do day-to-day tasks and activities both at home (preparing meals, maintaining personal hygiene, and using utensils) and at work (typing) in a way that won't hurt the affected joints. An occupational therapist can also help patients learn how to use specialized equipment (called assistive devices) to help with these daily activities .
The Harvard experts also say that an occupational therapist can teach patients how to care for themselves in some ways. For example, a patient can learn how to use a splint, brace, sling, elastic bandage when joints are especially tender , or cane to reduce the pressure on your joints and protect them from further injury.
To learn more about how to protect your joints, reduce pain, and improve mobility, buy Rheumatoid Arthritis, a Special Health Report from Harvard Medical School. Click here to order.