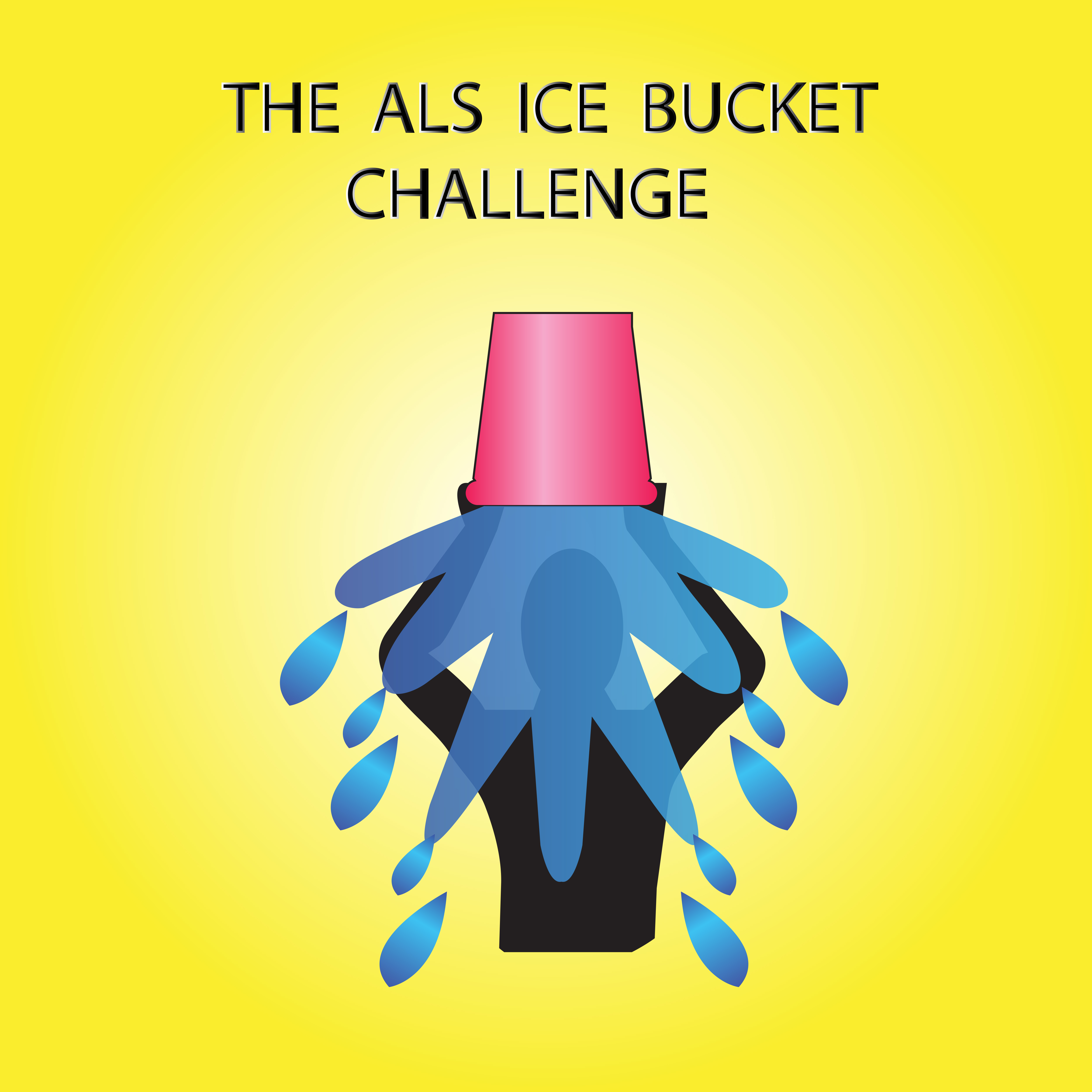 Alzheimer's Disease and other Dementias
The ALS Ice Bucket Challenge: For a Good Cause…or Foolishness?
It all began quite simply.
A novel idea to raise awareness about a lesser-known terminal disease.
The idea: Dump a bucket of ice water over your head and donate $10.00. Choose against dunking and instead donate $100.00 (or whatever you are able).
An idea that took on a life of its own and catapulted awareness – and fundraising – to unprecedented heights.
An idea that also brought out the cruel in some people who – let's face it – just do not get it.
The ALS Ice Bucket Challenge: Is it truly for a great cause or is it just a foolish stunt?
In the hopes of providing a greater understanding as to what exactly is behind one of the most successful fundraising efforts in recent history, permit me to answer the most common questions that I have seen and/or received regarding the Ice Bucket Challenge:
Exactly what is ALS?
ALS is short for amyotrophic lateral sclerosis, or what is more commonly known as Lou Gehrig's disease. In its shortest description, it is a debilitating neuromuscular disease; causing muscles to atrophy and die and rendering patients "prisoners" in their bodies while their minds remain razor-sharp. In other words, they are acutely aware of what is happening to them. It is also an illness that compels you to watch someone you love literally "die by inches" while simultaneously devastating entire families by destroying hopes, futures, childhoods, emotional and financial security, and the very bedrock on which a family is built.
Despite continuing research, it is still not known what causes this disease and there is unfortunately still no cure. The average prognosis from the diagnosis of ALS until death is anywhere from two to five years and I am witness to that prognostic accuracy. My late husband, Mike, fought ALS for just over two years until his passing in December, 2000.
Dumping a bucket of water over your head doesn't cure anything. It seems ridiculous.
An absolutely true statement. ALS has not been cured overnight simply because millions of people are dunking themselves with ice water. However, no other diseases have been cured because of people participating in walkathons, run / walks, bike-a-thons, dance-a-thons or any other physically active fundraising activity in which many of us have participated for other causes. The point of all of these efforts is to raise awareness; to draw attention to and raise money for the respective charities that these activities represent. The fact is that ALS is a seriously overlooked and underfunded illness with which many people were completely unfamiliar and to which millions of people are now paying attention, thanks to a "challenge". The results of that challenge speak for themselves and those results are hardly what one would call foolish.