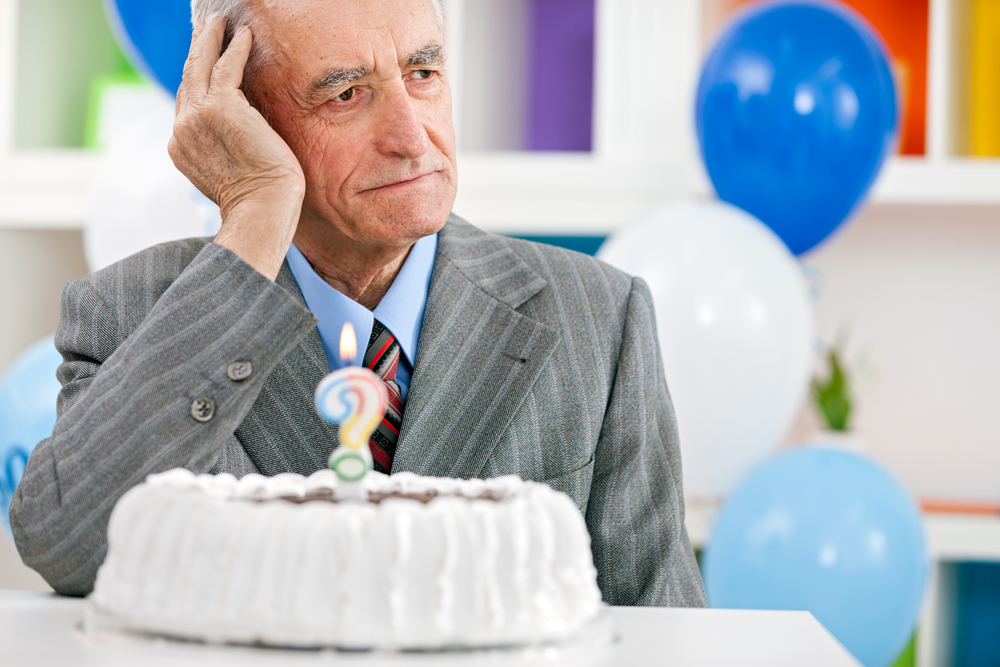 Alzheimer's-Related Memory Disorder Identified
A multi-institutional study has defined and established criteria for a new neurological disease closely resembling Alzheimer's disease called primary age-related tauopathy (PART). Patients with PART develop cognitive impairment that can be indistinguishable from Alzheimer's disease, but they lack amyloid plaques. Awareness of this neurological disease will help doctors diagnose and develop more effective treatments for patients with different types of memory impairment.
The study, co-led by Peter T. Nelson, MD, PhD, of the University of Kentucky's Sanders-Brown Center on Aging, and John F. Crary, MD, PhD, of Pathology & Neuroscience with Mount Sinai Hospital, was published in the current issue of Acta Neuoropathologica.
A release from the University of Kentucky quotes Dr. Nelson, a professor of neuropathology at the University of Kentucky's Sanders-Brown Center on Aging as saying, "To make an Alzheimer's diagnosis you need to see two things together in a patient's brain: amyloid plaques and structures called neurofibrillary tangles composed of a protein called tau. However, autopsy studies have demonstrated that some patients have tangles but no plaques and we've long wondered what condition these patients had."
The release explains that plaques in the brain, formed from the accumulation of amyloid protein, are a hallmark of Alzheimer's disease. Until now, researchers have considered cases with only tangles to be either very early-stage Alzheimer's or a variant of the disease in which the plaques are harder to detect. However, previous in-depth biochemical and genetic studies have failed to reveal the presence of any abnormal amyloid in these patients. Although tangle-only patients can have memory complaints, the presence of plaques is a key requirement for an Alzheimer's diagnosis.
In the current study, investigators from the United States (including five from Sanders-Brown), Canada, Europe, and Japan came together to formalize criteria for diagnosing this new neurological disorder. The study establishes that PART is a primary tauopathy, a disease directly caused by the tau protein in tangles. Many of the neurofibrillary tangles in Alzheimer's brain, in contrast, are thought to arise secondarily to amyloid or some other stimuli. The researchers propose that individuals who have tangles resembling those found in Alzheimer's but have no detectable amyloid plaques should now be classified as PART.
PART is most severe in patients of advanced age, but is generally mild in younger elderly individuals. The reason for this is currently unknown, but unlike Alzheimer's disease, in which the tangles spread throughout the brain, in PART cases the tangles are restricted mainly to structures important for memory.
Pages: 1 2