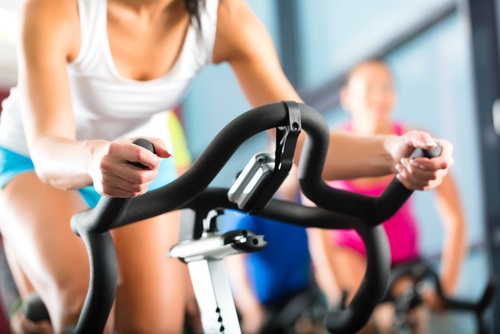 Exercise
An Action Plan for Getting and Staying Healthy
Strategically place healthy snacks, running shoes or other prompts in prominent places to encourage you to make good on your commitments.
Choosing one of these strategies is probably not enough.  You will most likely keep commitments if you employ "multiple interventions."
Leigh Stringer, LEED AP, is a workplace strategy expert and researcher. Her work has been covered by national media, including CNN, USA Today, the Wall Street Journal and Good Morning America.She works for EYP, an architecture, engineering and building technology firm. She is the author of the bestselling book, The Green Workplace: Sustainable Strategies that Benefit Employees, the Environment and the Bottom Line (Palgrave MacMillan) and The Healthy Workplace:  How to Improve the Well-Being of Your Employees—and Boost Your Company's Bottom Line (AMACOM).