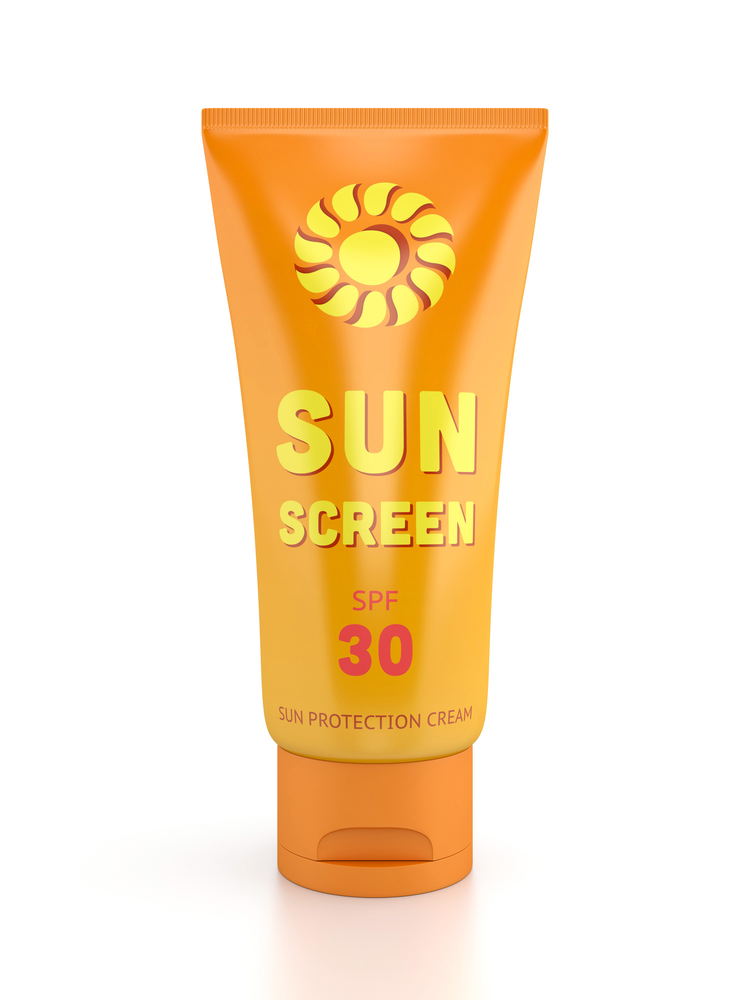 Aging Well
Beauty & Style
Skin
Anti-Aging Products: Separating the Skincare Heroes from the Zeroes
Editor's note: Here's what is certain: There are no firming or tightening products whose results can duplicate what you derive from in office procedures such as dermal fillers, botox, lasers, or cosmetic surgery. Board Certified New York City/NJ Dermatologist Dr. Rebecca Baxt says, "There are anti- aging products or ingredients that do perform significantly better than others and can make a profound difference in the skin's appearance while others are simply "'alse hope in a jar.'"
Why don't most products work the way they claim? Almost without exception, when you buy a product claiming to tighten skin, its effects, if any, are due to ingredients such as film-forming agents. Just like the name states, film-forming agents form a film on the skin, and that can make the skin "feel" tighter. The effect is temporary and you won't see noticeable lifting of sagging skin, but the sensation is often enough to convince women that the product is working. Dr. Baxt stresses that, "Skin "feeling" tighter is not the same as making a real change for the better in the tone or laxity of your skin. Using what really works will get you closer to the results you want."
THE HEROES
Sunscreen SPF 30 or above is the best antiaging cream you can use.  It prevents skin cancer as well as UVA rays that cause loss of collagen and wrinkles in the skin.  Reapply every 2 hours, use a powder sun block and carry in your pocketbook for quick and easy sunscreen touchups.  My favorite powder sunblock is Colorescience, and my favorite base sunscreens have titanium or zinc oxide in them as active ingredients.
Retinoids work great to reduce fine lines and wrinkles and help boost collagen production," says Dr. Baxt."  She adds, "Over the counter retinols are good, Neutrogena makes a good one, or prescriptions such as Retin- A."
Glycolic acid also reduces fine lines and wrinkles and helps fade pigmentary damage from the sun.  "I often have patients alternate nights with retinoid and glycolic.
Vitamin C is a great antioxidant which reduces free radical damage and is great for anti-aging and helps brighten the skin.  Dr. Baxt often recommends it in the morning, underneath sunblock, or at night if patients are too sensitive to tolerate retinoids and glycolic acid
Ceramides are a type of lipid found in the membrane of cells. Dr. Baxt states that, "They help hold skin cells together, forming a protective layer that plumps the skin and retains moisture. Ceramide levels decrease as we age which leads to loss of hydration, less skin turnover and dryer, more damaged skin. Replenishing the skin's ceramide levels will help restore moisture and fortify the skin's natural barrier, helping skin look and feel younger." So use a ceramide containing moisturizer for your whole body daily.