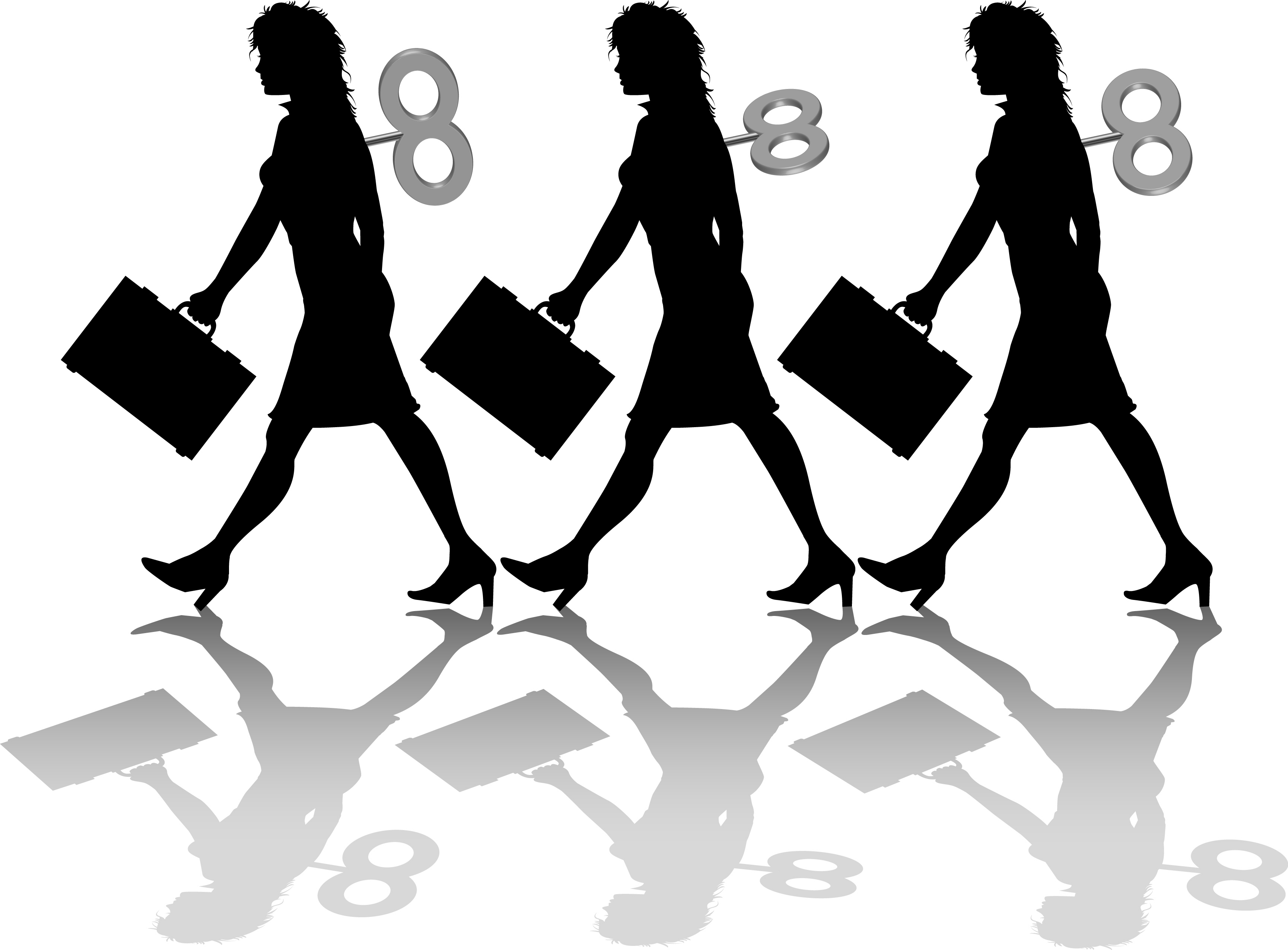 Mental & Emotional Health
Spiritual Health
Are You an Automaton?
Many of us seem to be closeted seekers of spiritual enlightenment.
But most of us, apparently, aren't able or willing to admit that we're inclined toward such seeking, says Jim Starr, a computer programmer, hospice volunteer, and "Jersey Yogi."
While there are a number of anecdotal examples any of us can point to in order to see the truth of our unfulfilled seeking, there are more formal studies to illustrate the point, he says.
Only 8 percent of those who make New Year's resolutions achieve their goals, according to research from the University of Scranton. By this time of year, most of us have given up, even though we still long for change.
On a different but related level, studies from Pew and Gallup indicate that the spiritual beliefs of many Americans especially young Americans, are in transition.
Last year, the number of religiously unaffiliated Americans grew to 22 percent, according to the Public Religion Research Institute. And, the classification of "spiritual but not religious" is estimated to be as high as 24 percent, according to Newsweek/Beliefnet Poll Results.
"Though stats like this can be boring, what I believe these studies indicate is that, while we scurry from one commitment to the next – priorities toward money, worldly rewards and, most of all, our presumed sense of identity – we seem to be missing a feeling of significance," says Starr, author of "Jersey Yogi: The Unintentional Enlightenment of an Uptight Man," (www.JerseyYogi.com).
"I don't think most of us are automatons – robots that are mechanically conforming to 'what we're supposed to be' – but I think many are living something like an automaton lifestyle. Meanwhile, there are many cues about our experiences, day after day, that offer insight to the significance many of us so desperately seek, but don't know how to find."
Starr details some of those cues and offers suggestions.
•  Trust the beautiful videos you gravitate toward online. Some people think we're too obsessed with frivolous kitten videos online; "I don't," he says. Videos and stories of beautiful acts of kindness and ultra-cute babies and animals are all over the online world. These feel-good posts put people in touch with their heart, the ultimate organ of transformation. If only for a moment, we see what's possible for ourselves, and it's not because we don't care about important news topics. The sweet beauty of those kittens is really our own.
•  You don't have to run away from your instinct for compassion. Often, during the course of an automaton-like lifestyle, our hearts may leap forth during the most inconvenient moments in public. A coworker may share a difficult experience at work; we may be moved to tears imagining the life of a homeless person on the street; an elderly person may have trouble rising from their seat; a child may be crying – but how often do we fully embrace these feelings in the moment?
Pages: 1 2