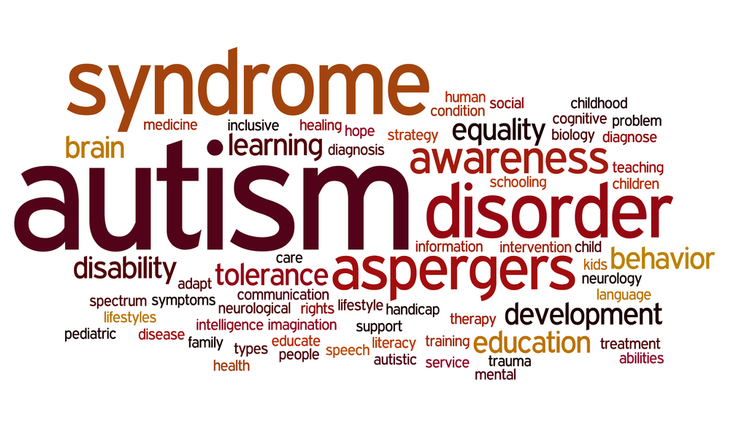 Autism
Mental & Emotional Health
Autism: Beware of Potentially Dangerous Therapies and Products
One thing that is important to know about autism up front: There is no cure for autism. So, products or treatments claiming to "cure" autism do not work as claimed. The same is true of many products claiming to "treat" autism or autism-related symptoms. Some may carry significant health risks.
The Food and Drug Administration (FDA) plays an important role in warning these companies against making improper claims about their products' intended use as a treatment or cure for autism or autism-related symptoms.
About Autism
According to the Centers for Disease Control and Prevention (CDC), about 1in 68 children has been identified with an autism spectrum disorder (ASD). ASDs are reported to occur in all racial, ethnic and socioeconomic groups, and are about 4.5 times more common among boys (1 in 42) than among girls (1 in189).
The National Institutes of Health (NIH) describe children with autism as having difficulties with social interaction, displaying problems with verbal and nonverbal communication, exhibiting repetitive behaviors and having narrow, obsessive interests. These behaviors can range in impact from mild to disabling.
"Autism varies widely in severity and symptoms," says Amy Taylor, M.D., M.H.S., a pediatrician at FDA. "Existing autism therapies and interventions are designed to address specific symptoms and can bring about improvement," she adds.
In addition, FDA has approved drugs that can help some people manage related symptoms of ASD. For example, the FDA has approved the use of antipsychotics such as risperidone (for patients ages 5 to 16) and aripripazole (for patients ages 6 to 17) to treat irritability associated with autistic disorder. Before using any behavioral intervention or drug therapy that claims to be a treatment or cure for ASD, you should check with your health care professional.
The Association for Science in Autism Treatment (ASAT), a not-for-profit organization of parents and professionals committed to improving the education, treatment, and care of people with autism, says that since autism was first identified, there has been a long history of failed treatments and fads.
FDA Cracks Down on False Claims
According to Commander Jason Humbert, M.H.S., R.N., a regulatory operations officer in the FDA's Office of Regulatory Affairs, the agency has warned and/or taken action against a number of companies that have made improper claims about their products' intended use as a treatment or cure for autism or autism-related symptoms. Some of these so-called therapies carry significant health risks and include: