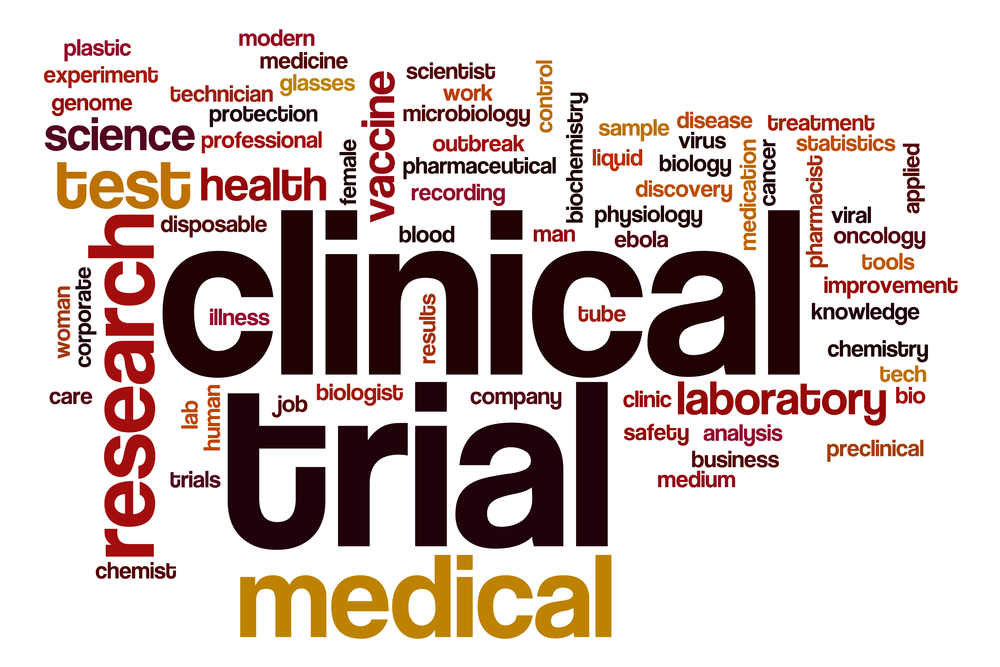 Medical Research
Be a Partner in Clinical Research
Are you aware that you can participate in clinical research? Whether you're healthy or sick, young or old, male or female, you're probably eligible to participate in some type of clinical study. Maybe you or a loved one has an illness, and you'd like to help scientists find a treatment or cure. If you're healthy, you can help researchers learn more about how the body works or how sickness can be prevented. Here, from the National Institutes of Health, is what you need to know:
Clinical research, also known as clinical studies or clinical trials, offers hope for many people, because it helps to find better treatments. Clinical trials are at the heart of all medical advances. And volunteer participants are essential to clinical trials.
Clinical research occurs at places such as hospitals, universities, doctors' offices, and community clinics. Studies may be funded by foundations, medical institutions, pharmaceutical companies, and federal agencies such as NIH.
People with an illness or disease sometimes join a clinical trial to receive an experimental treatment or to have the additional medical care and attention offered by clinical trial staff. But many participants also say they volunteer to benefit others. "This will be my chance to give back and help other people, maybe even my family in the future," said one NIH clinical trial volunteer who was battling cancer.
Our medical care is better today because of what clinical trials uncovered years ago. Dr. Lauren Wood, a physician-researcher at NIH, credits clinical trial volunteers for helping to transform AIDS from being a certain death sentence into a treatable, chronic (long-term) disease.
Many HIV-infected volunteers who received experimental AIDS drugs more than 2 decades ago went on to survive and thrive, and treatments given to pregnant mothers kept the virus from passing to their newborns. These antiretroviral drugs have since become standard therapy.
"I've seen these patients grow up, graduate from high school and college, launch their careers, and start families of their own," Wood says. "They're living their lives because of clinical research."
A patient volunteer—someone with a known health problem—can help researchers better understand, diagnose, treat, or cure that disease or condition.
But healthy volunteers, who have no known major health problems, also play an important role in clinical research. They help researchers learn things that may indirectly help themselves and people they know. Healthy volunteers are usually paid for their efforts.
Both types of volunteers are needed, because researchers can learn more about a disease by comparing patient volunteers to healthy volunteers.