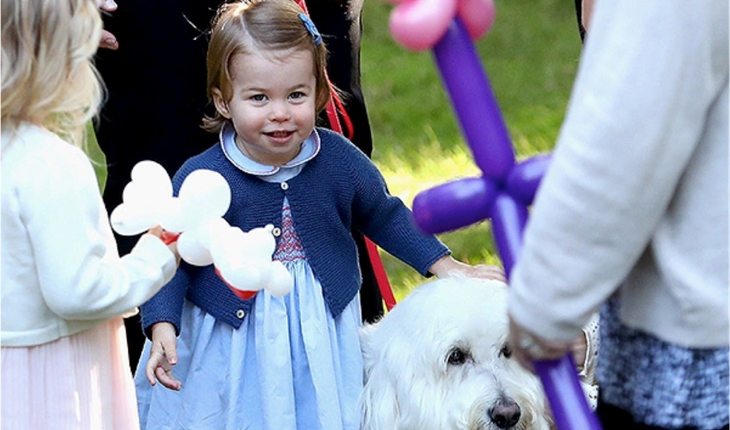 3 Tips to Make Your Keepsakes More Meaningful
Early morning is my alone time, and I dare say my favorite time of the day. It's when the quiet of the night still lingers, and I have the calm I need to consider the promise of a new day.
This morning, like most mornings, my eyes skim over my many sentimental keepsakes, all from family and dear girlfriends, placed on tables, shelves and desks around our apartment. I'm a very neat person, and I always like to make sure that everything is in its right spot, where I can savor the memories it conjures up. There's a piece from my grandmother's sterling set on a bar cart in our dining room; an ebony sculpture of a gorgeous African woman, a gift from my husband, in a prominent position on our living room coffee table; and a sweet little music box from my daughter Jenny that plays Moon River, my favorite song, on my desk.
These items are my most important treasures—far more important than costly jewelry or art or anything I can buy. That's because of the memories they bring to mind and the feelings they arouse in my heart and soul.
Since this is the time of the year to de-clutter, I decided I would go through every drawer—even my memory drawer—with a hard eye and a mission to pare down. Tucked away among several endearing notes, cards and photos was the first baby sweater my mother knit for me, her firstborn. I marveled at its delicacy, the tiny buttons, the cable stitching and the color—light green.  There were no ultrasounds back then, and mother had no idea if I was going to be a boy or a girl.
I decided to remove it from my memory drawer and place it on a shelf in my office, recalling all the press that Princess Charlotte received last week for wearing the sweet little blue sweater that her brother George wore when he was brought to meet her in the hospital in 2015.  That sweater is clearly a keepsake in the making for Princess Kate and Prince William.
But why did I put it out now?  Yes, the story of Charlotte and her sweater made an impact on me.  And seeing my own baby sweater reminded me of my 95-year-old mother, who I adore. I think our 'visual' sentimental possessions, not those hidden away, send a daily positive emotional message. We remember the person and the entire experience is one of joy and nostalgia. We have momentary flashbacks. The nostalgia may produce a smile, or a tear, and certainly a memory of days past. I believe, dear readers, this is a universal feeling among all of us.
I question the purpose of hiding away our sentimental keepsakes in drawers and boxes. Ask yourselves when was the last time you went through your high school year book or reread old letters or leafed through scrapbooks. Do you believe your children and grandchildren will?
I suggest it might be prudent to take a memory trip through your drawers and boxes and do some serious thinking about putting some of those treasures out for display so you can enjoy them daily, and others out to pasture!
I suggest a three-point process:
Pages: 1 2