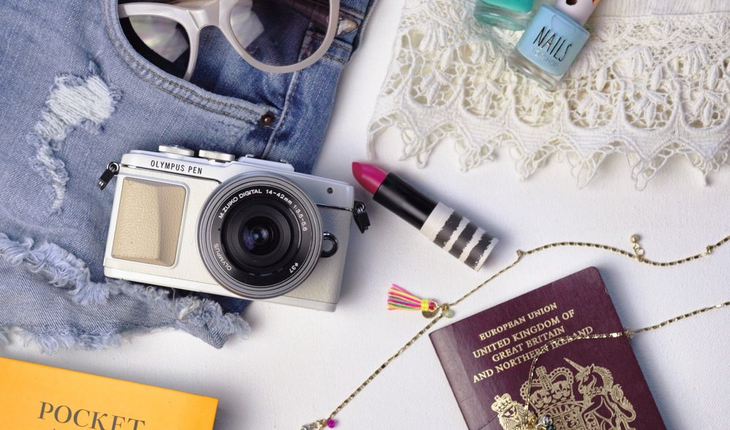 Airports Can Be Worse Than Your Worst Nightmare
My husband, Shelly, and I are world travelers. I have been privileged to travel with my sidekick all over the world, experiencing one adventure after another.
We have flown into more airports than I can count.  We have millions of flyer miles, and though we have had to zig and zag through airports, I would never expect the following words would come out of my mouth…
"I have never lived through more God-awful, atrocious, unacceptable, negligent and non-stop woeful problems than I encountered in the last two weeks in airports in Europe and the United States."
Our trials and tribulations were caused by several factors. Bad weather led to late flights. Understaffed airports led to long lines that caused a ripple effect that was compounded by the bad weather. Untrained and irresponsible personnel are given jobs they are not equipped to handle. And last, but far from least, few working at the airport seem to care about the travelers. All of these elements caused multiple unplanned upsets that created a snowball effect.
At any age, and especially at our age, many travelers would cave under the pressure we endured. I know we saved ourselves from committing Hara Kiri because of our experience maneuvering through airports and our personalities. We grin; we bear whatever comes our way and always quip to one another, "It could be worse."
The problems started in our home in Rancho Mirage as we excitedly prepared to leave for France and England. Our problems continued in the Palm Springs airport where all of our flights had to be changed and then we had a few unexpected events on the flight to Chicago. (You can read my story 'How to adapt and thrive.') Once our problems started they never stopped.
THE STORY
We arrived at O'Hare airport in a down pour from Palm Springs. All of the flights were held up due to the weather. We finally boarded, an hour late, our British Air flight for London's Heathrow airport. We knew from experience we might be in trouble making our connection into the Nice airport, so before boarding, Shelly spoke to an attendant in the club lounge. She agreed. Her opinion was to book us on 'two flights' into Nice, leaving an hour apart. She felt we might make the first flight and would definitely make the later flight. She warned us if we missed both flights that the next flight would be nine hours later getting us into Nice after midnight. So dear readers, we had two sets of tickets connecting at different times.