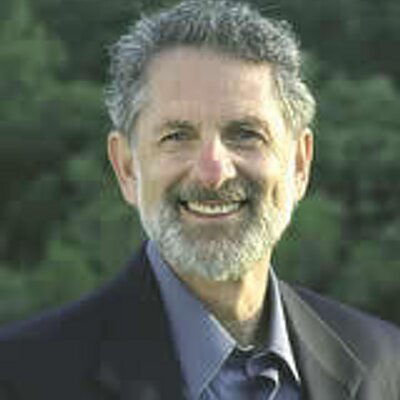 From Madness to Manhood: My Father Escapes from the Nuthouse
We were planning to celebrate my 13th birthday with a dinner at my special restaurant, The Pump Room, which served my favorite dessert, a strawberry shortcake with homemade whipped cream. But the celebration was interrupted with a phone call from my uncle, Harry.
"Edith, Muni escaped from Camarillo today," uncle Harry told her. I could hear his anxiety and worry coming through the phone lines as I put my ear close to the receiver to listen.
What do you mean, he escaped," she asked. I could hear the fear in her voice. "He's been there seven years and the doctors told me his condition was chronic and untreatable and he could never leave."
"Yes, I know. They told me that too. But he escaped."
"How the hell did he escape?" Her voice was controlled, but I could hear the panic begin to rise.
"I went to visit like always and he seemed to be better so I took him into town to get an ice cream. He told me he wanted to get some stamps and went across the street to the post office. He never came back and I couldn't find him."
"How…"
"He just disappeared," Harry said. "I looked everywhere, then finally went back to the hospital and told them. They've put out an all-points bulletin and they feel he'll likely be apprehended and returned soon enough, but I wanted you to know."
When my mother explained what had happened I was shocked and disoriented. After I stopped visiting my father when I was six years old, I stopped thinking about him. It was too painful. Bill entered my life and my father's memory faded. My mother didn't talk about him and he became a shadowy figure who slowly disappeared from my world, like cigarette smoke dissipating from the air.
We had my birthday dinner and I did enjoy the shortcake. We didn't talk about my father, though my mother was clearly unsettled. "He probably won't come back here," she said. "But tomorrow you'll go and stay with the Carlson's for a few days just to be sure."
"Why can't I stay at home?" I wanted to know.
"It's just better if you weren't here, in case he should come back. He would get irritable and angry sometimes and at other times morose and depressed. I don't know what state of mind he might be in and I wouldn't want him to hurt you or try and take you."
A chill ran down my back. On the one hand, I shared her fear of a "crazy man" who might harm me or steal me. On the other hand, I thought this might be my real birthday present, my own father, coming back healthy and cured of his mental problems to join the family and take me to my next awards ceremony.