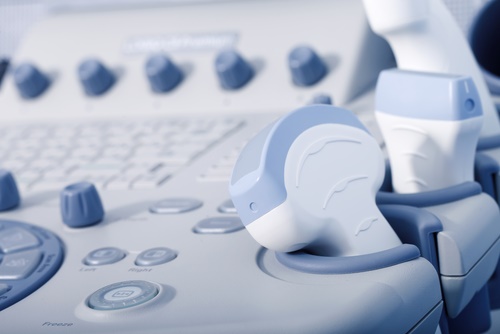 Fun with Ultrasound?
Until Dad gets his bladder procedure done, the poor guy has to go to the bathroom every 10-15 minutes. The joke is old as dirt but after trip number one, I ask him, "Did everything come out ok?" The answer is yes with a slight smile. After trip number two, I ask, "Did you find it ok?" And the joke is on me this time. Dad looks at me without a pause and replies, "Yes, I have a string tied around it." Now all three of us are rolling on the ground. My sister ended up calling right after that. We put her on speaker phone which livened things up even more.
Dad had a gift card and Alex picked up the rest of the tab and the tip. On the way home, I tell him I understand now why Dad prefers my brother drive. He always picks up the tab. When I'm with Dad, I always let him pick up the tab. I did say that I offer to pay on occasion, but I know he will say no and I only offer once. Either way, now that there is three of us, I'm about 99% guaranteed I am getting a free meal out of the gig.
Next week we go the cute surgeon's again. Alex will be with us this time. God only knows what will happen.
Pages: 1 2