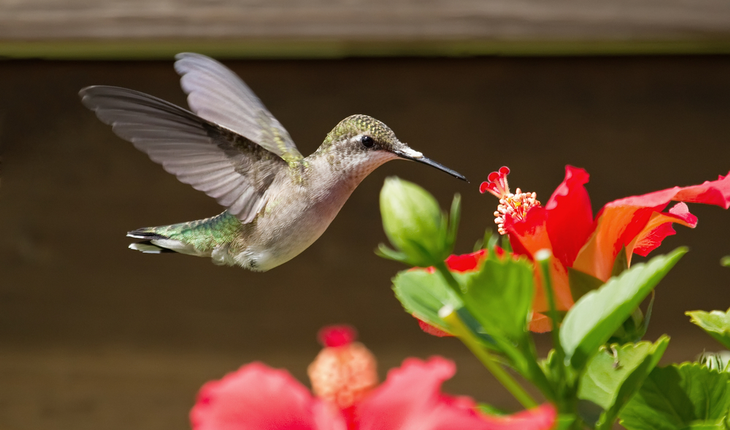 The Kids are Gone. Time to Downsize?
My parents lived in their home long after my moving out. But when my father died, my mom did finally move out of my lifelong "home".
At the time of my mom's move we sorted through her and my dad's life, getting rid of all the collected stuff of a lifetime. She moved away from long-time neighbors and nearby friends, from a 3 bedroom home to a small single bedroom apartment. I remember how emotional it was for her.
Now, I am sitting in my own home of some 23 years. My older son lives in an apartment a day's drive away; my younger son still in college, but not really around much. My husband and I have a 4 bedroom home. It is a big house with a large yard.
My husband was the first to bring up the idea of downsizing. "We no longer need the space," he said one day.  "If we downsize to a less expensive area we can retire early," I heard over and over again.
Then, one day it seemingly started to make sense.
But something in my gut told me I had to find some "cons" in his proposed plan.
I looked at the area he was entertaining, and liked it. No, that isn't a good con! Wait…what about local emergency care services? The beach town he had enticed me with was over an hour from emergency care and other medical services. We're getting older! We'll need medical care that is convenient!
And what about friends? We live in an area where we have many long-time friends and wonderful neighbors. But, are they all staying put? Some yes, many no.
But I think about the "community" I would be leaving. I know now, should I have a health crisis, I have such a support system here.
Neither of our sons wants us to move. Is it psychological? Wanting "home" to stay put? Or is the attraction that their childhood friends also still return home to visit over the holidays?
But wait, that won't last for long. Now, you have single boys – young men – who come home from college at holidays…they reconnect, party, and relive their childhood… all from their home-bases. I tell my boys, soon your friends will be going to their girlfriends' or wives' homes for the holidays; their parents may move…things will change.
But they don't want to hear it! They are still too young. "Home" represents a continuity, a connection, an umbilical cord to their past.
I started reading about downsizing. The financial reasons, so complex and important to understand: we had equity, could buy a new home and bank a substantial sum. We consulted with our tax accountant. We looked at the personal appeal of our chosen destination: more rural, near the ocean and a quaint but thriving community. We adjusted our location inland to be closer to medical services.
But I sit in my yard, where I have planted every plant, every tree. I look at "Granny's Grove", where I planted the memorial plants and flowers, gifts given to me when my mother passed away. Hummingbirds come and flit around me, and I feel her presence. How can I say goodbye?
Pages: 1 2