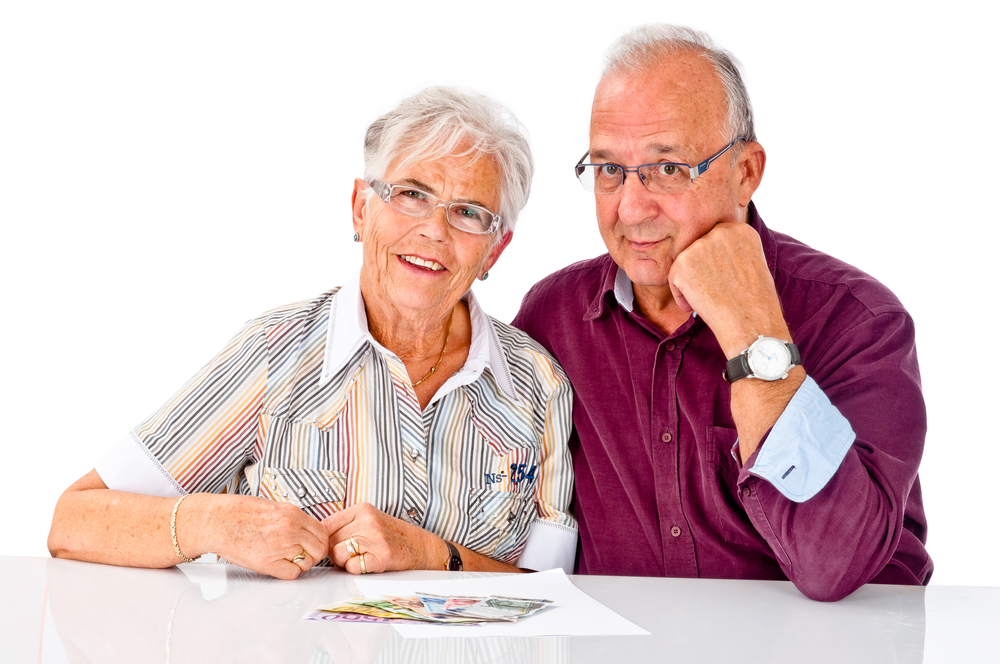 Money Matters
Retirement
Boomers Have Unrealistic Expectations About Job Flexibility and Pay in Retirement
Nearly two-thirds (60%) of America's Baby Boomers plan to work for pay in retirement, however, they are unrealistic about the compensation and work arrangements, according to a new study commissioned by Bankers Life Center for a Secure Retirement ® (CSR).
The CSR study— New Expectations, New Rewards: Work in Retirement for Middle-Income Boomers— surveyed 1,005 middle-income Boomers and 2,293 retired Boomers aged 51 to 69 with an annual household income between $25,000 and $100,000.
While more than half of nonretirees would be willing to take a pay cut for their work in retirement, only two in 10 (21%) would be willing to work for much less per hour, and a quarter (26%) would not be willing to work for less at all. These expectations don't match the reality— more than half (53%) of currently employed retirees report making much less per hour now than before retirement, the study cites.
In terms of work arrangements, nearly all (94%) nonretirees who plan to work in retirement would like some type of special work arrangement, such as flex-time (56%), telecommuting (20%), compressed work schedule (17%) or job-sharing (14%). Yet only about one-third (37%) of currently employed retirees report having such an arrangement.
Job opportunities for retired workers
Boomer Retirees represent a large and growing category of potential workers willing to "reenter the workforce." In fact, the Bureau of Labor Statistics projects that by 2020, those 55 and older will be 25.2 percent of the labor force.
While 80 percent of employed retirees report that it was easy to find a job in retirement, more than three in five (61%) middle-income Boomers feel there are inadequate job opportunities for retired workers.
Retirees seek training and education
While retirees are willing to make some sacrifices in compensation in return for greater flexibility, they are not willing to forgo training and growth opportunities. Employed retirees are interested in expanding their skills and broadening their knowledge.
Four in 10 (39%) employed retirees say they have completed work-related classes, education or training since retiring, including those who pursued training on their own (18%), those who received the training from their employer (17%), and those who received training both on their own and from an employer (4%).
Working in retirement surprises
When employed retirees were asked about the biggest surprise about working in retirement, the overwhelming response is that work is more enjoyable. They also enjoy the added income, the job opportunities available to them and meeting new people.
Working in retirement advice
Pages: 1 2