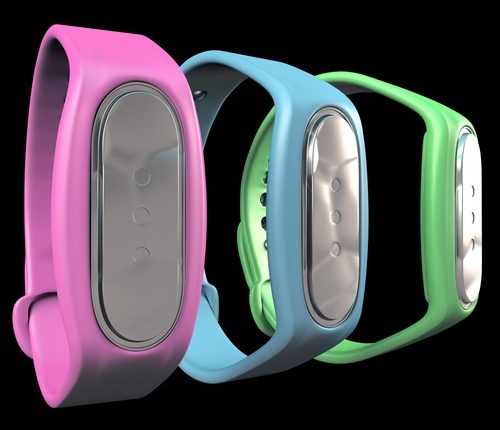 Health & Fitness
Can Activity Trackers Really Help You Lose Weight?
Activity trackers are irresistible devices for many people. You automatically know how many steps you are taking, and how many calories you are burning. An activity tracks can seem like having a personal diet coach. But how good is it in helping you lose weight?
According to an article in the Harvard Health Blog, the answer isn't automatically positive.
The article cites a study from the University of Pittsburgh, where researchers randomized 471 people aged 18 to 35 into two groups. The subjects consisted mostly of women who ranged from overweight to obese, the article says, but were not morbidly obese.
Both groups, the article says, were prescribed a low-calorie diet, more exercise, and group counseling sessions for the first six months of participation. And after six months, the groups began monitoring their weight in different ways. One group recorded their progress in an online "journal." The second group used an activity tracker on the upper arm.
After six months, the investigators found, the two groups had lost about the same amount of weight. But at the two year mark, the Harvard Health Blog article says, the women who did not wear the tracker ultimately lost more weight (an average of 13 pounds) than those who did wear the tracker (an average of eight pounds.)
Why the difference?
The Harvard Health Blog article suggests that the trackers might have given women a false sense of security, or that the trackers don't accurately record the number of calories burned. In any case, the Harvard article said, the trackers appeared to be not all that helpful in keeping off weight – the key issue in weight loss.
Although researchers will need to do additional studies to determine exactly why the activity trackers were less beneficial than expected, the Harvard Health Blog article said the study has two important lessons:
The lessons here, the Harvard article said, is that both groups benefited from weight-loss instructions, leading to "doable" lifestyle changes. And researchers, in analyzing the role trackers played in weight loss efforts can make us better informed consumers when confronted with an array of seductive ads for activity trackers.
For more information from Harvard on physical fitness, click here to order Harvard Health Publications' The Workout Workbook.