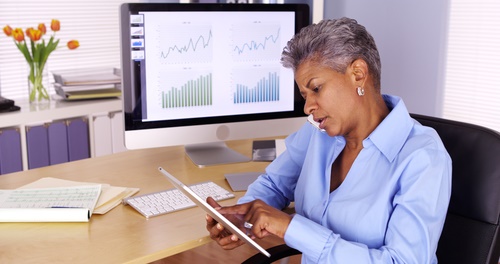 Cancer Center
Cancer Overview
Palliative Care
Undergoing Cancer Treatment
Cancer Survivors Can Help in The Fight Against Cancer
Cancer survivors, their loved ones, and others who have lost someone to cancer know what the cancer journey is like. Taking part in cancer-related activities can be a two-way street. Many people find a sense of fulfillment when they help others.
Common benefits people share:
Accepting cancer as part of life. For many, getting involved gives new meaning to life.
Being less afraid of cancer. People often find that the more they know about cancer, the less they fear it.
Learning about cancer. Some have found that by keeping up with the latest trends and research, they can help others.
Feeling that your cancer experience can serve a purpose and help others. Research has shown that cancer survivors often find new meaning in their lives when they volunteer. This can be an important part of the healing process. Having more control in life. People often feel better when they work with others toward a common goal.
Meeting others who share the same kind of experiences. People often have a bond with others who have dealt with cancer.
Am I ready to get involved?
When affected by cancer, volunteering in cancer activities can be a natural reaction for some and a bigger decision for others. It's important to be thoughtful about your reasons for wanting to take part.
For example, you may not be ready yet if you:
Are focused more on your own needs than the needs of others
Want to talk a lot about your problems with other people
Feel lonely and want to be with others who understand what you're going through
Wonder if taking part will be a constant reminder of your cancer
People need time to deal with their feelings and make sense of their cancer experience. If you need to, talk with a counselor, spiritual advisor, psychologist, or your oncology social worker about your feelings and concerns.
Joining a support group may help as well.
You can always get involved later, when you're truly ready to help others.
How is your health?
Think about your own health issues before you decide to give back. Decide if you have enough energy or time to start a new project. Some people want to wait until their health is better. Others choose something that's easy for them to do now. If you're in treatment or have recently finished, talk to your oncologist before trying something new. If you have advanced cancer, decide if you have the health and strength to get involved right now.
What are your feelings?
People often think about their own experience when they take part in a cancer-related activity. This is good for some, because it helps them deal with their own feelings. Others find it upsetting. They realize the issues are "too close to home" for them. Or they realize that learning about others' struggles with cancer is hard to bear.
Take some time to think about your feelings. If you tend to feel very worried, angry, or depressed right now, you might want to talk with a counselor or social worker. Later, when you feel better, you can think about ways to help others.