Just as an engine makes a car go, your heart keeps your body running. Heart disease is a wide-reaching term to describe a range of conditions that affect the heart. The term "heart disease" is often used interchangeably with "cardiovascular disease" and generally refers to conditions that involve narrowed or blocked blood vessels that can lead to a heart attack, chest pain, or heart failure. Other heart conditions, such as infections and conditions that affect your heart's muscle, valves or beating rhythm, are also considered forms of heart disease. There are dozens of cardiovascular diseases—the following are the most common: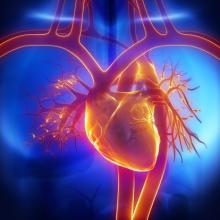 Heart Health
People who know their "heart age" are likelier to engage in healthier behavior, according to a new study.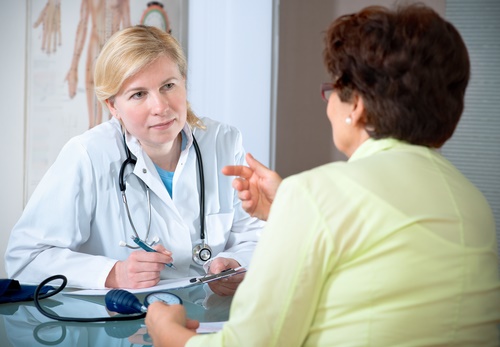 Heart Health
Patients and physicians should work together to decide on individualized treatments based on new statin guidelines, according to a commentary by three Mayo Clinic doctors. The guidelines, issued last year by the American College of Cardiology and the American Heart Association, called for caregivers to prescribe statins to healthy patients if their 10-year cardiovascular risk is 7.5 percent or higher.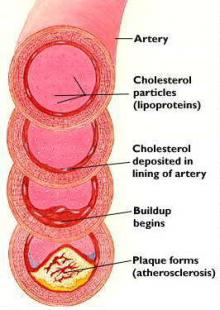 Heart Health
A dysfunctional version of the normally protective protein that makes high-density lipoprotein (HDL) – the so-called "good cholesterol" –promotes inflammation and coronary artery disease. That's the finding of researchers at the Cleveland Clinic who discovered the process by which HDL loses its cardio-protective properties, and instead causes atherosclerosis, or the clogging and hardening of the arteries. Their research was published online January 26th 2014 in the journal Nature Medicine.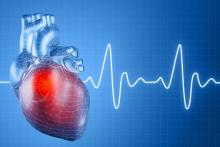 Heart Health
A common mechanism of cardiac arrhythmias, or irregular heartbeats, is calcium overload in the heart. However, the underlying mechanism has remained a mystery for decades. Now findings published in the January 19th 2014 edition of the journal Nature Medicine report the discovery of a physiological process that causes the calcium-triggered arrhythmias. The researchers at the Libin Cardiovascular Institute of Alberta in Canada hope their work will one day help design molecularly tailored medications that correct the pathophysiology.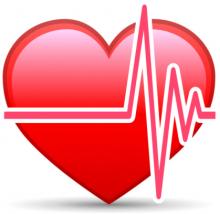 Heart Health
A surprise finding of study led by researchers at the University of California-San Diego School of Medicine shows that that coronary artery calcium (CAC) density may be protective against cardiovascular events rather than raising the risk of disease as has long been assumed. A release from the university quotes lead author Michael H. Criqui, MD, MPH as saying, "Current scoring systems assume that denser heart plaque (CAC) is more hazardous, but we found the opposite.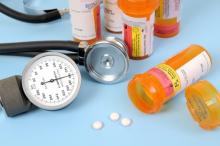 Heart Health
On December 19th 2013, ThirdAge.com reported on the new hypertension guidelines from The American Society of Hypertension Inc. and the International Society of Hypertension. The revised recommendation was150/90 for people 60+ before starting treatment, up from the recommendation of 140/80 that has been the standard for 30 years.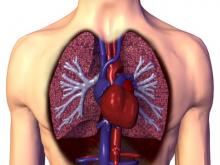 Heart Health
Editor's Note: You might think that the best course is to simply rest if you have heart disease. But doing the right kind of exercise can benefit you in some very substantial ways. Here, the American Council on Exercise and the Cleveland Clinic offer some suggestions to get you going. Remember, though, to talk with your doctor before beginning or resuming any exercise program, and to follow his or her recommendationis for the right exercises for you. 1. Exercise Optimizes Heart Health.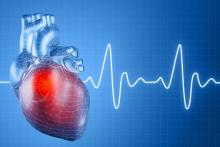 Heart Health
Research done at the Scripps Translational Science Institute in San Diego has found that a small adhesive wireless device worn on the chest for up to two weeks does a better job detecting abnormal and potentially dangerous heart rhythms than the Holter monitor that has been the standard of care for more than 50 years.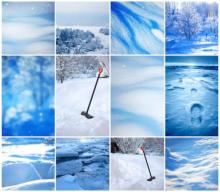 Heart Health
Snow shoveling is great exercise, but if you're over a certain age or have health problems, it could prove deadly unless you protect yourself.