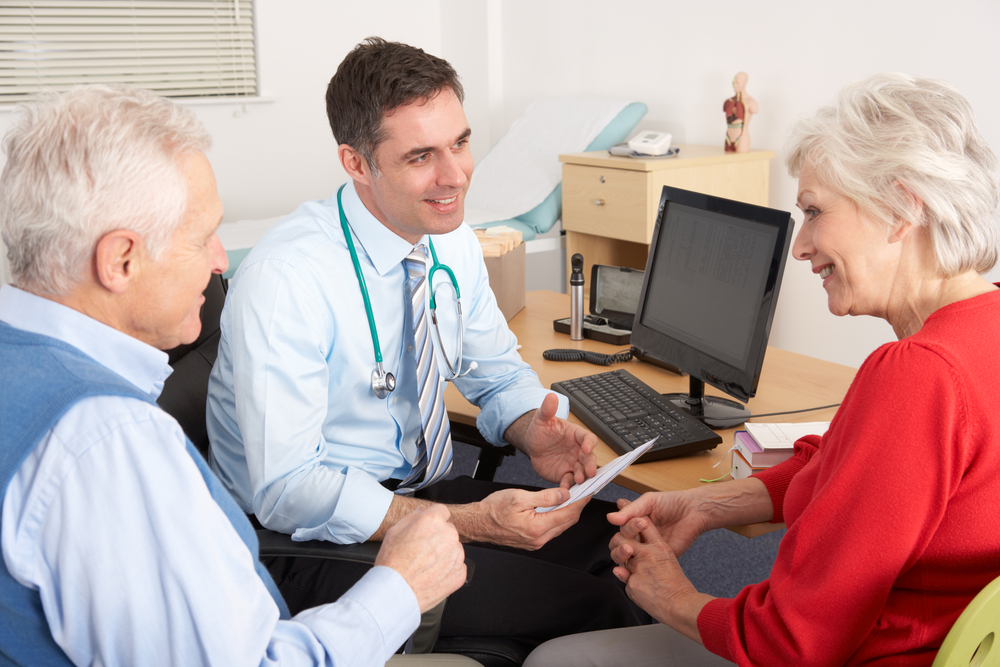 Senior Health
Choosing Wisely Campaign: Revised List of Topics to Talk About with Older Adults
On April 23rd 2015, the American Geriatrics Society (AGS) released updates to several of its recommendations for the American Board of Internal Medicine (ABIM) Foundation's Choosing Wisely® campaign, which raises professional and public awareness about treatments and tests to question and discuss because they may lack efficacy or cause potential harm. The AGS's updates reflect an expert review of new research on several important conditions impacting older adults, including agitation, certain types of cancer, delirium, dementia, diabetes, insomnia, unintended weight loss, and certain other health concerns that may warrant deeper discussion based on new insights and information on appropriate healthcare choices.
A release from GS quotes Wayne C. McCormick, MD, MPH, AGSF, President of the AGS, as saying,"Providing high-quality care to older adults means recognizing and responding to the specific, evolving challenges and opportunities that we all face as we age. Since 2012, the AGS and the ABIM Foundation have worked together through Choosing Wisely to synthesize pressing updates from the geriatrics field in a format that is easy to understand—and apply—in everyday practice."
In this most recent update, the AGS expanded earlier guidance on seven specific tests, treatments, or procedures to reflect emerging expert opinion and the latest research insights guiding sound decision making to support elder care:
The AGS expanded its rationale for recommending against the use of cholinesterase inhibitors (CIs), a class of pharmaceuticals sometimes used to manage dementia, without periodic evaluations to determine mental health benefits and gastrointestinal problems associated with treatment. Although some clinical trials suggest that CIs may improve cognitive testing results, it is now unclear whether these changes are "clinically meaningful" based on available data. Since no studies have investigated the benefits of CIs beyond a year or the risks/benefits of long-term therapy, the AGS expert panel advised that clinicians, patients, and their caregivers discuss treatment goals and the likelihood of adverse effects before beginning treatment, and that they adjust therapy if the desired effects are not achieved within 12 weeks.