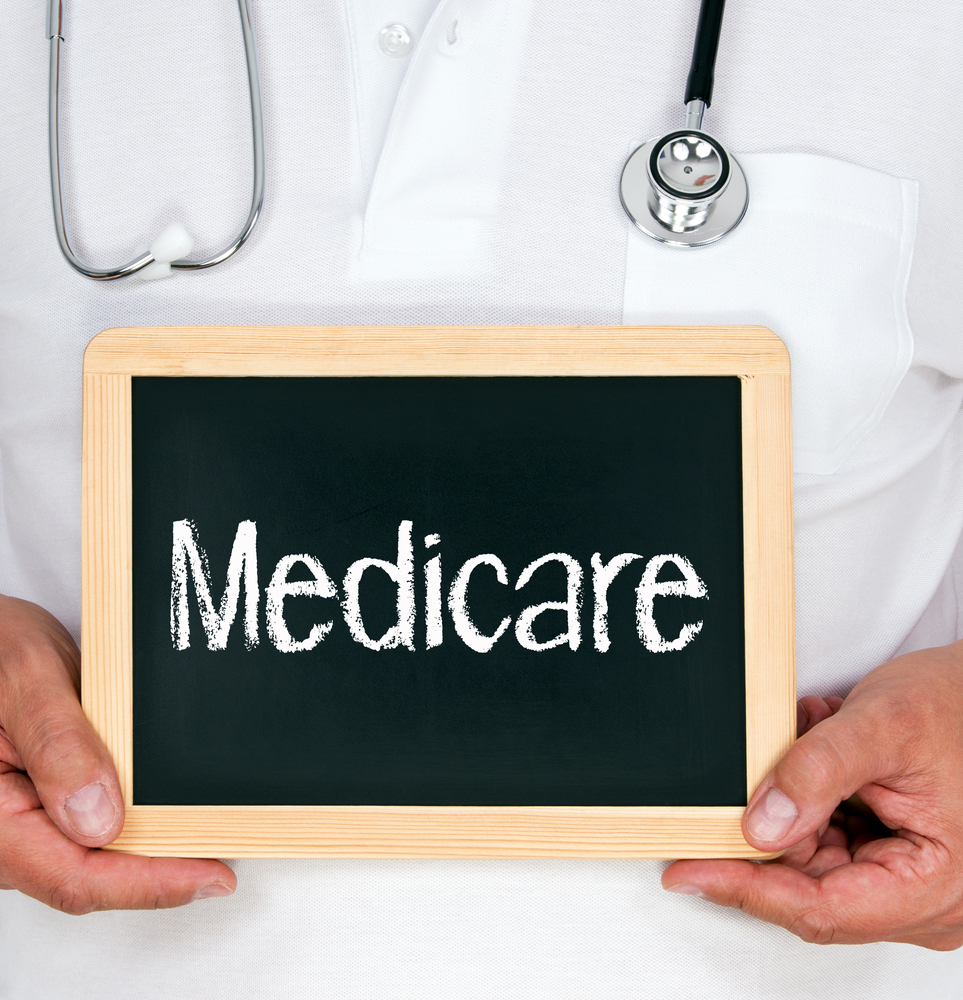 Medicare
CMS Medicare Quality Improvement Initiatives
On October 6th 2014, the Centers for Medicare & Medicaid Services (CMS) announced two initiatives to improve the quality of post-acute care. First, the expansion and strengthening of the agency's widely-used Five Star Quality Rating System for Nursing Homes will improve consumer information about individual nursing homes' quality. Second, proposed new conditions of participation for home health agencies will modernize Medicare's Home Health Agency Conditions of Participation to ensure safe delivery of quality care to home health patients.
A release from CMS quotes Marilyn Tavenner, CMS administrator, as saying, "We are focused on using as many tools as are available to promote quality improvement and better outcomes for Medicare beneficiaries. Whether it is the regulations that guide provider practices or the information we provide directly to consumers, our primary goal is improving outcomes."
Nursing Home Five-Star Rating System
Beginning in 2015, CMS will implement the following improvements to the Nursing Home Five Star Quality Rating System:
• Nationwide Focused Survey Inspections: Effective January 2015, CMS and states will implement focused survey inspections nationwide for a sample of nursing homes to enable better verification of both the staffing and quality measure information that is part of the Five-Star Quality Rating System. In Fiscal Year (FY 2014), CMS piloted special surveys of nursing homes that focused on investigating the coding of the Minimum Data Set (MDS), which are based on resident assessments and are used in the quality measures.
• Payroll-Based Staffing Reporting: CMS will implement a quarterly electronic reporting system that is auditable back to payrolls to verify staffing information. This new system will increase accuracy and timeliness of data, and allow for the calculation of quality measures for staff turnover, retention, types of staffing, and levels of different types of staffing. Implementation will be improved by funding provided in the recently enacted, bipartisan Improving Medicare Post-Acute Care Transformation Act (IMPACT) of 2014.
• Additional Quality Measures: CMS will increase both the number and type of quality measures used in the Five-Star Quality Rating System. The first additional measure, starting January 2015, will be the extent to which antipsychotic medications are in use. Future additional measures will include claims-based data on re-hospitalization and community discharge rates.
• Timely and Complete Inspection Data: CMS will also strengthen requirements to ensure that States maintain a user-friendly website and complete inspections of nursing homes in a timely and accurate manner for inclusion in the rating system.
Pages: 1 2