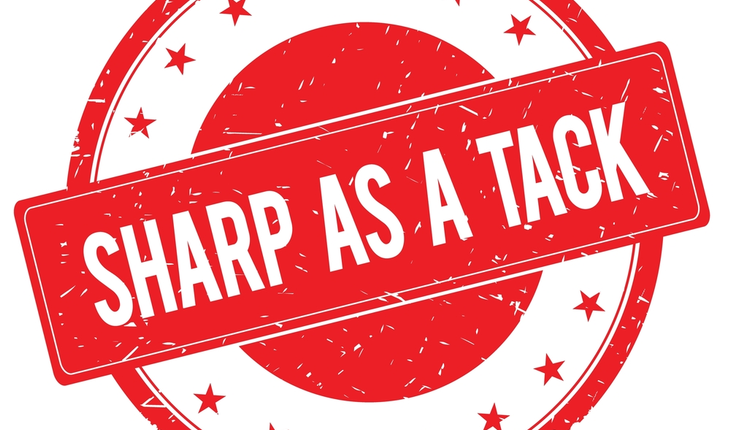 Alzheimer's Disease and other Dementias
Dementia on the Downslide
In a hopeful sign for the health of the nation's brains, the percentage of American seniors with dementia is dropping, according to a November 2016 study done at the University of Michigan and published in JAMA Internal Medicine.
A release from the university reports that the downward trend has emerged despite something else the study shows: a rising tide of three factors that are thought to raise dementia risk by interfering with brain blood flow, namely diabetes, high blood pressure, and obesity.
Those with the most years of education had the lowest chances of developing dementia, according to the findings. This may help explain the larger trend, because today's seniors are more likely to have at least a high school diploma than those in the same age range a decade ago.
With the largest generation in American history now entering the prime years for dementia onset, the new results add to a growing number of recent studies in the United States and other countries that suggest a downward trend in dementia prevalence. These findings may help policy-makers and economic forecasters adjust their predictions for the total impact of Alzheimer's disease and other conditions.
The release quotes lead author Kenneth Langa, M.D., Ph.D., a professor in the U-M Medical School, Institute for Social Research and School of Public Health, and a research investigator at the VA Ann Arbor Healthcare System, as saying, "Our results, based on in-depth interviews with seniors and their caregivers, add to a growing body of evidence that this decline in dementia risk is a real phenomenon, and that the expected future growth in the burden of dementia may not be as extensive as once thought."
"A change in the overall dementia forecast can have a major economic impact," he adds. "But it does nothing to lessen the impact that each case has on patients and caregivers. This is still going to be a top priority issue for families, and for health policy, now and in the coming decades."
Nearly three-point drop
Langa and colleagues used data and cognitive test results from ISR's long-term Health and Retirement Study to evaluate trends from 2000 to 2012 among a nationally representative sample of more than 21,000 people age 65 or over.
In all, 11.6 percent of those interviewed in 2000 met the criteria for dementia, while in 2012, only 8.8 percent did. Over that time, the average number of years of education a senior had rose by nearly an entire year, from 12 to 13.
"It does seem that the investments this country made in education after the Second World War are paying off now in better brain health among older adults," says David R. Weir, Ph.D., senior author of the paper and director of the Health and Retirement Study. "But the number of older adults is growing so rapidly that the overall burden of dementia is still going up."