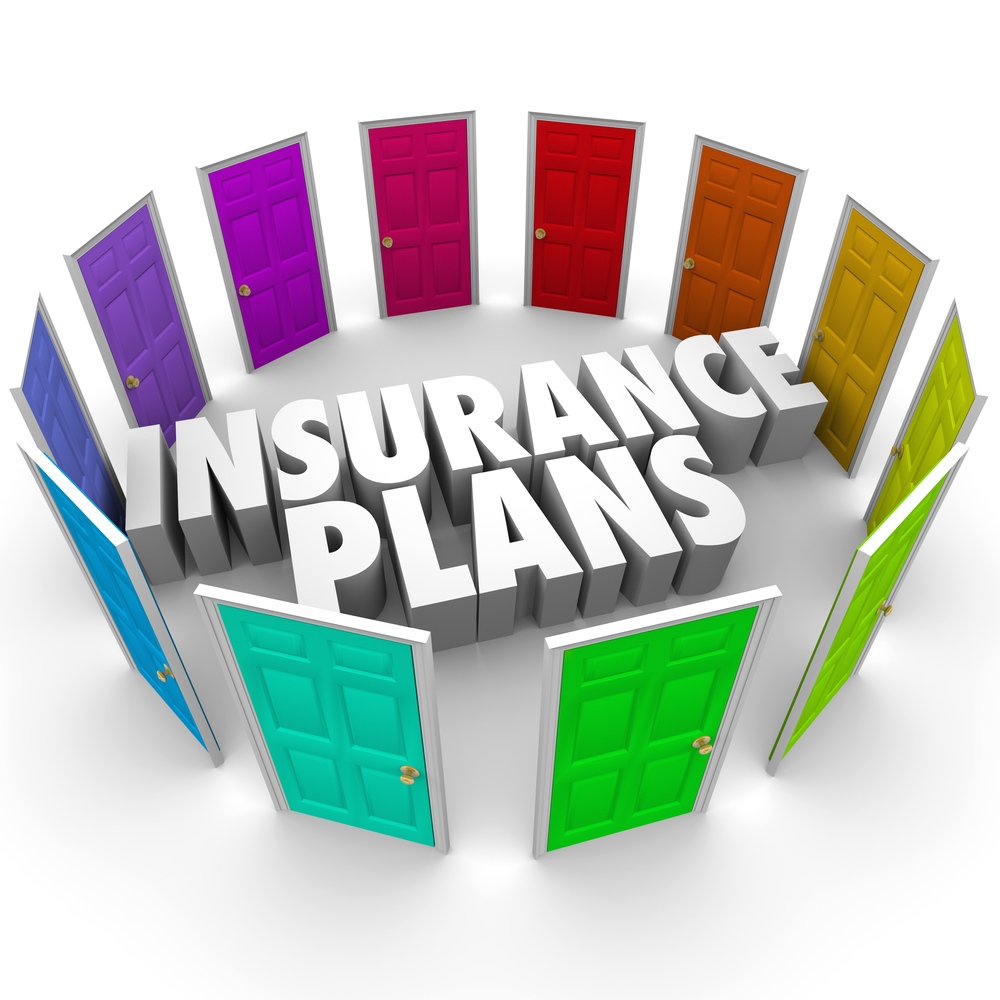 Diabetes
Diabetes-Specific Health Insurance May Help Control the Condition
People with diabetes who enroll in a health insurance plan tailored to their medical condition are more likely to stick to their medication and actively take charge of their own health care, according to a study done at the University of California, Los Angeles and published in May 2015 in the Journal of General Internal Medicine. The researchers looked at the effectiveness of a health plan designed for people with diabetes and pre-diabetes.
A release from the university reports that the health plan also helps reduce medication costs, according to the report led by Dr. O. Kenrik Duru, associate professor in residence of medicine in the division of general internal medicine and health services research at the David Geffen School of Medicine at UCLA.
Other studies have had similar findings, but the UCLA research examined all patients with diabetes who were eligible for the Diabetes Health Plan — a health insurance plan marketed by Minnetonka, Minnesota-based UnitedHealthcare — whether or not these people were actually enrolled, Duru said. UnitedHealthcare provided data for the study, but the statistics were analyzed and reported by UCLA researchers.
The release quotes Duru as saying, "That is more reflective of how real-world programs work, since an effective program in, for example, 1 percent of the population has little practical benefit if 99 percent of the population doesn't sign up. Our study was designed to address a question that employers have: If they purchase this or a similar plan, what type of benefit can they expect across their eligible population?"
People who regularly take medication for their diabetes are less likely to be hospitalized or need emergency treatment, and have lower costs of care in the long run. Employers therefore have an interest in trying alternative approaches to providing medical care for employees with diabetes, Duru said.
The diabetes-specific plan requires that enrollees be actively involved in their own health care. It includes reduced cost-sharing for medications and office visits, and free or low-cost resources to manage the disease, including telephone and online coaching. It was designed to provide an estimated annual out-of-pocket savings of between $150 and $500 per participant.
Duru's team wanted to determine whether the plan was cost-effective for 10 employers who purchased it for their employees. In one of the tests, they analyzed how diligently participants, over the course of 12 months, took three types of drugs that are discounted by the plan and two that are not. These results were weighed against those of control patients who had plans from UnitedHealthcare that were not disease-specific. Compared to that group, employees on the disease-specific plan continued to take their prescribed medications at a rate about 5 percent greater than patients with standard plans, although this was only true for the medications discounted on the plan.
Pages: 1 2