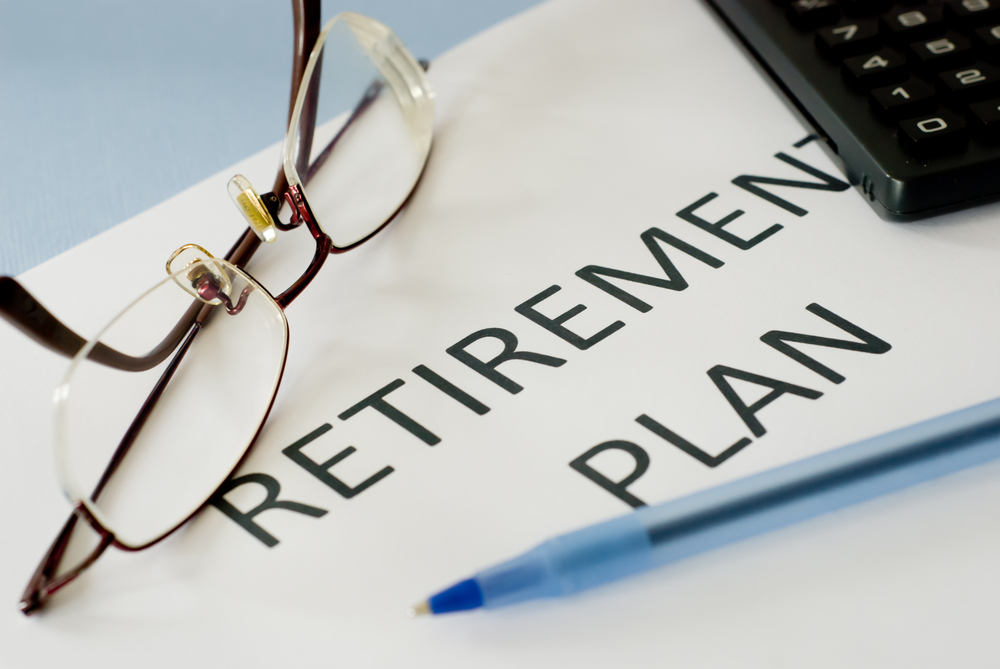 Don't Have A Cookie-Cutter Retirement Plan
If you're 10 years out from when you expect to retire, then now is the time to get serious about a retirement plan, says Kirk Cassidy, a Registered Investment Advisor (RIA) who emphasizes the importance of the holistic approach to personal finances.
"No matter what stage you're in, there's never a bad time to take responsibility for your financial destiny," says Cassidy, president of Senior Planning Advisors (www.seniorplanningadvisors.com).
"However, a decade away from retirement should signify to pre-retirees that it's really time to get a comprehensive plan if you want to enjoy retirement."
In recent years, retirement planning has received plenty of attention. In 2011, the first of the baby boomers reached what used to be known as retirement age. That kicked off an 18-year run for boomers, who'll be turning 65 at a rate of about 10,000 a day.
Despite the attention, there are plenty of important details that most pre-retirees are likely to miss, says Cassidy.
There are four important buckets for your money/assets. The first bucket includes liquidity for emergency funds, involving products like money markets, CDs and savings. The second bucket is lifetime, contractually guaranteed income that you can never outlive. That entails pensions, social security, and hybrid annuities. Long-term growth is the third bucket and that is where we get capital appreciation through investments such as stocks, bonds, ETFs and principle protected notes. Finally, there's the legacy bucket, which focuses on estate planning, charitable and tax planning, long-term care planning, as well as inheritance and passing assets to our loved ones. "Understanding these buckets," Cassidy says, "will put you on the right path."
Most financial professionals meet a minimal standard. Brokers and advisors who operate under the suitability standard rather than a fiduciary standard carry products from companies they represent. Under the law, these brokers are only responsible for doing what is "suitable" for clients, or what is "good enough," but that doesn't mean "optimal." Approximately 85 percent of financial professionals meet this minimal requirement, as reported on PBS Frontline. Only 15 percent of financial professionals meet the fiduciary standard, which, under law, requires the "very best" advice to clients.
Everyone is different, so their portfolios should be, too. Given that so many advisors meet only the suitability standard, which doesn't require the very best advice, it may be no surprise that many Americans have a cookie-cutter-style retirement plan. A product that's great for your neighbor may not be for you, Cassidy says. Ask questions. Be curious as to whether your products are really best for you.

Pages: 1 2