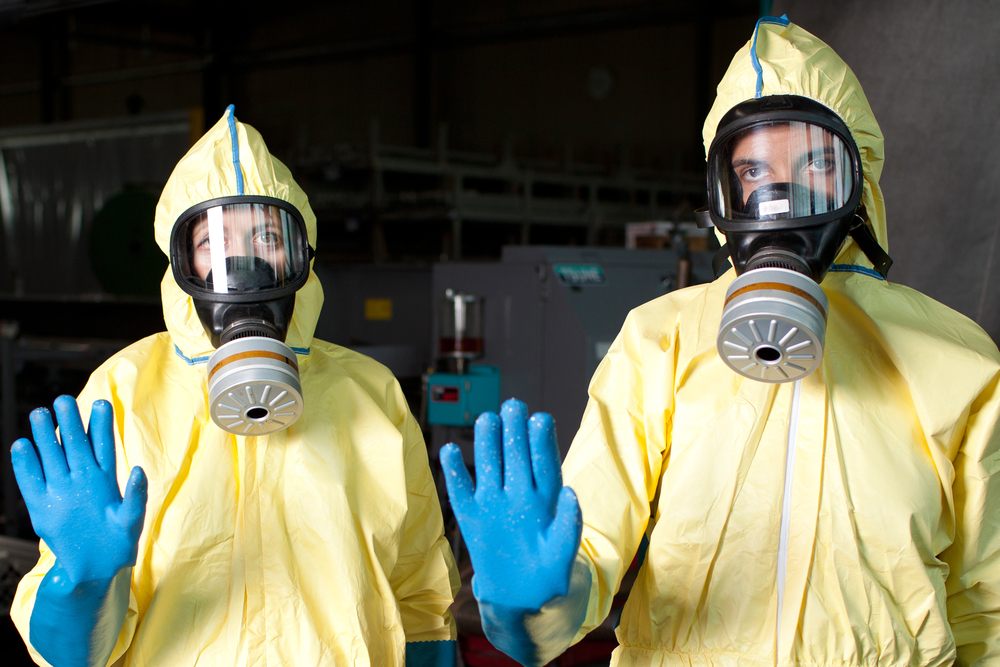 Ebola and the Need for New Personal Protective Equipment
Editor's note: This article was published online October 28th 2014 in the Journal of the American Medical Association and offered free to the public. We repost it here on ThirdAge in the interest of providing reasoned and scientific information in the wake of the Ebola fears that have gripped the country and the world.
By Michael B. Edmond, MD, MPH, MPA; Daniel J. Diekema, MD, MS; and Eli N. Perencevich, MD, MS of the Department of Internal Medicine, University of Iowa Carver College of Medicine, Iowa City. Dr. Perencevich is also affiliated with Iowa City VA Health System.
Preventing transmission of pathogens in the health care setting with the use of personal protective equipment (PPE) has been an area of longstanding debate in the infection prevention community. Recently, reports of nosocomial transmission of Ebola virus to 2 nurses from the same patient in Texas (despite their use of PPE) has generated great concern and presents new challenges, particularly because there is no postexposure prophylaxis or effective antiviral therapy for Ebola, and approximately half of the cases are fatal.
Health care workers are at particular risk for Ebola infection, accounting for one-quarter of cases in prior outbreaks. This appears to be related to low infectivity early in the infection, when patients are in the community. As the severity of illness increases and patients are often hospitalized, infectivity increases, accounting for an elevated risk for infection among health care workers.