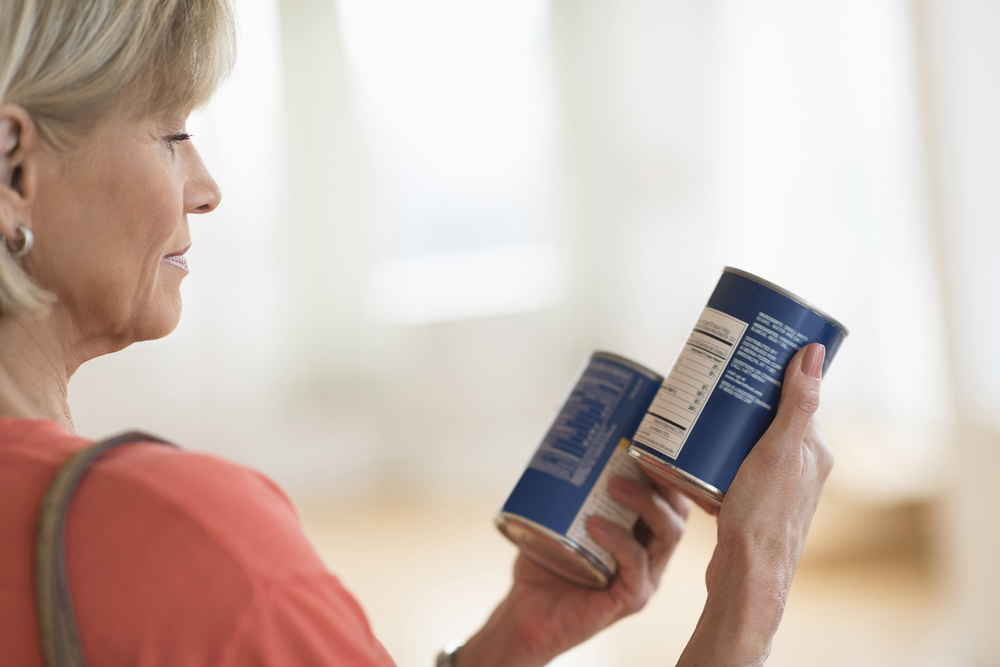 Food Allergies & Intolerance
Finding Food Allergens Where They Shouldn't Be
The allergens most often involved in food recalls are milk, wheat and soy. Any allergen present but not declared on a product's label poses a serious health risk.
If you're allergic to a food ingredient, you probably look for it on the food product's label. But some labels may not be as reliable as they should be. In fact, allergens not listed on the label, referred to as "undeclared allergens," are the leading cause of food recalls requested by the Food and Drug Administration.
FDA is working on three fronts to reduce the number of such recalls: by researching the causes of these errors; working with industry on best practices; and developing new ways to test for the presence of allergens.
Federal law requires that labels of FDA-regulated foods marketed in the U.S. identify major food allergens. In some people, these allergens—milk, eggs, fish, crustacean shellfish, tree nuts, wheat, peanuts, and soybeans—can cause potentially life-threatening reactions. A food product with a label that omits required allergen information is misbranded and can be seized by FDA. However, firms generally recall such food products from the marketplace voluntarily.
Help Report Food-Allergic Reactions
The first step is learning more about the problem. Steven Gendel, Ph.D., FDA food allergen coordinator, emphasizes that consumers can help by reporting food-allergic reactions to the FDA consumer complaint coordinator in their district. "We look at every complaint to determine the appropriate course of action," he says.
"What we're trying to learn," Gendel explains, "is what foods are most affected, what allergens are most involved, and how labeling errors might have happened. Those answers will help us to reduce the number of recalls for undeclared allergens."
Recalled Foods and the Allergens Involved
Looking for these answers, Gendel has sifted through FDA-collected recall data and found some clear trends.
For example, from September 2009 to September 2012, about one-third of foods reported to FDA as serious health risks involved undeclared allergens. The five food types most often involved in food allergen recalls were bakery products; snack foods; candy; dairy products and dressings (such as salad dressings, sauces and gravies).
The allergens most often involved in recalls were milk, wheat and soy. Consumers can find out what products have been recalled recently at FDA's website and at the Food Allergy Research and Education (FARE) website, as well as from the companies that make the products.
Within the candy category, there were many reports of undeclared milk in products containing dark chocolate. For example undeclared milk led to several recalls for chocolate-coated snack bars with labels that the products were "dairy-free" or "vegan." "This represented a significant risk for milk-allergic consumers," says Gendel.
The Source of the Problem
Pages: 1 2