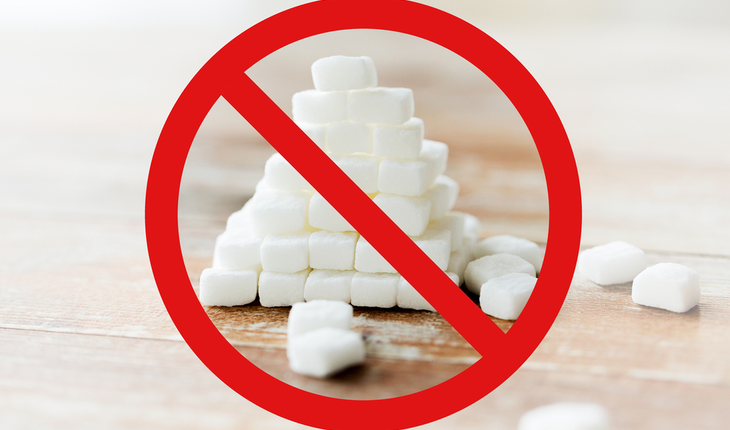 Fructose and Metabolic Disease
Investigators have found further proof that consuming too much of the sugar fructose is linked to a global rise in metabolic disease.
The study was published in the Journal of Clinical Investigation.
It was conducted in mice and corroborated in human liver samples, unveiing a metabolic process that could upend previous ideas about how the body becomes resistant to insulin and eventually develops diabetes.
The increasing prevalence of diabetes is considered a health epidemic. as more than 29 million people in the U.S. have diabetes and another 86 million have pre-diabetes, according to the Centers for Disease Control and Prevention.
"There is still significant controversy as to whether sugar consumption is a major contributor to the development of diabetes," said the study's senior author, Mark Herman, M.D., assistant professor in the Division of Endocrinology, Metabolism, and Nutrition at Duke University School of Medicine.
"Some investigators contend that commonly consumed amounts of sugar do not contribute to this epidemic," Herman said. "Others are convinced that excessive sugar ingestion is a major cause. This paper reveals a specific mechanism by which consuming fructose in large amounts, such as in soda, can cause problems."
Insulin is a key hormone that regulates blood glucose after eating. Insulin resistance, when the body's metabolic tissues stop responding normally to insulin, is one of the earliest detectable changes in the progression to diabetes.
However, according to this study, the cause of insulin resistance may have little to do with defects in insulin signaling and might actually be caused by a separate process triggered by excess sugar in the liver that activates a molecular factor known as carbohydrate-responsive element-binding protein, or ChREBP.
The ChREBP protein is found in several metabolic organs in mice, humans and other mammals. In the liver, it is activated after eating fructose, a form of sugar naturally found in fruits and vegetables, but also added to many processed foods including soft drinks. The study found that fructose initiates a process that causes the liver to keep making glucose and raising blood glucose levels, even as insulin tries to keep glucose production in check.
"For the past several decades, investigators have suggested that there must be a problem in the way the liver senses insulin, and that is why insulin-resistant people make too much glucose," Herman said. "We found that no matter how much insulin the pancreas made, it couldn't override the processes started by this protein, ChREBP, to stimulate glucose production. This would ultimately cause blood sugar and insulin levels to increase, which over time can lead to insulin resistance elsewhere in the body."
Pages: 1 2