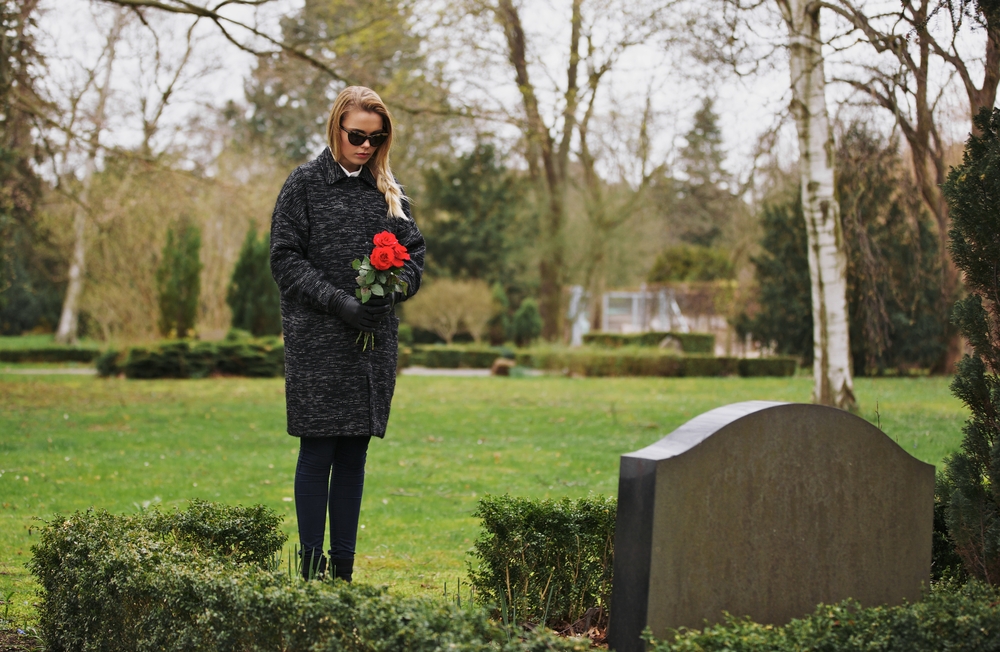 Widowhood
Grief Shaming: The Latest Form of Bereavement Judgment
Blame it on the ability to remain anonymous, on people who have very small lives or a combination thereof.
In recent years, there has been a sharp increase in varying sorts of public "shaming"  – weight shaming (be it "over" or "under"); height shaming, financial shaming, social status shaming, a certain kind of shaming that questions sexual conduct (real or imagined and generally reserved exclusively for women) – or shaming just for the sheer and pathetic sport of it.  The Internet in general and social media in particular are popular avenues on which to indulge in such shaming – and one need only visit the "Comments" section of a large majority of websites or social media hubs to confirm this observation. If any further proof beyond comment sections was necessary, I recently ran across an online article entitled, "20 Celebrities Who Have Ugly Spouses".
Point illustrated.
It therefore saddens me to have to add one more form of shaming to the rapidly-growing list of shaming activity:
Grief shaming.
********
Many find a great deal of comfort in visiting the gravesites or memorial sites of their departed loved ones – and that is a wonderful thing. Some visit to experience quiet reflection and to feel connected to their beloved, while others invite friends for picnics, remembrances or "mini-celebrations". There is no doubt that visiting the gravesite of a loved one can bring a large measure of peace and consolation to those coping with the pain of loss.
I am not among those people.
When it comes to my own Healing Journey, I find my comfort in the happy memories of my late husband Mike when he was energetically healthy and vital. I picture him completely free of ALS, the illness that ravaged his body and stole him from this life. I envision him on the back of a horse wearing his standard "uniform" consisting of a crisply triple-starched Western shirt, perfectly creased jeans, and a Stetson hat. I envision Mike and my daddy, who passed away within four months of one another, regaling each other with boring stories over cold beer and barbeque as they so often loved to do. My comfort comes from the glimmers of Mike that I see in our daughter an adolescent when her daddy passed away and now a young adult, whose language and expressions are ever-so-slightly tinged with his inflections (especially when she's angry, which is actually pretty funny). In my heart, in my mind and in my "peaceful place", Mike does not lie in a grave and it is for that reason that I do not visit. His gravesite is simply not a place of tranquility for me.
All of that said, would I ever deign to influence another person to find their comfort in the exact same ways as I – or worse, criticize another for seeking comfort in the ways that they see fit?
Never.