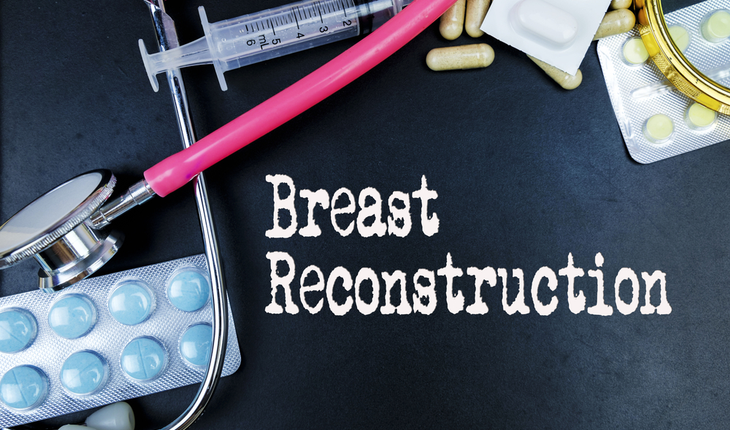 Breast Cancer
Half of Mastectomy Patients Pursue Reconstruction without Understanding Risks
"As breast cancer providers, we need to talk about the pros and cons of surgery to help women make treatment choices. Shared decision-making between the surgeon and patient would be particularly useful for this decision. We need to connect patients with decision aids to help them really think through what is most important to them," Lee adds.
Collaborators in this National Cancer Institute-funded study include Allison Deal, MD, and Ruth Huh, BA, of Lineberger Comprehensive Cancer Center at University of North Carolina Chapel Hill; Michael Pignone, MD, MPH, of University of Texas at Austin; and Peter Ubel, MD, of Duke University.
"The interesting thing is that these findings are not unique to breast reconstruction," adds Pignone, study coauthor and chair of the Department of Internal Medicine at the Dell Medical School at The University of Texas at Austin. "In other places where we've looked at decision quality, we see gaps in patients' understanding of key information and poor alignment between the things they care most about and the treatments that they choose. It means that we need to do a much better job of providing decision support to patients, so that the care they get is, ultimately, the care they want."
Patient-Doctor Communication Research Underway
Lee and colleagues in Ohio State's colleges of engineering, communication and public health are working on a study to evaluate treatment decisions in early-stage breast cancer patients to assess how communication with their providers affects their decision-making. This ongoing study examines patients' knowledge, preferences, and expectations about future well-being. Information from this study is expected to help clinicians develop tools to aid patients in making an informed decision about their care.
Pages: 1 2