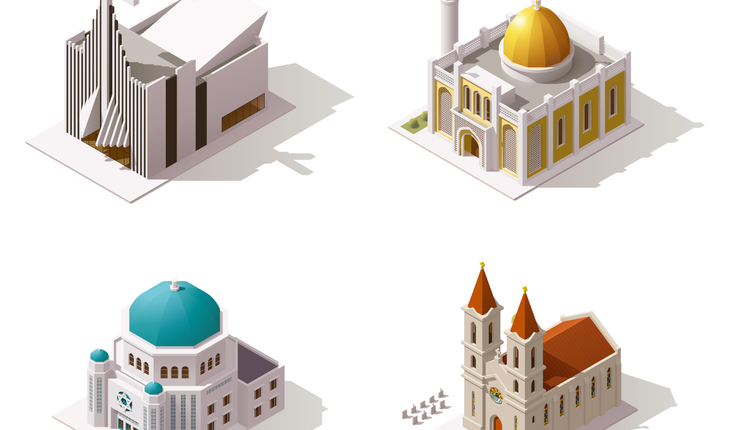 Mental & Emotional Health
Holiday Bereavement Services: Comfort for Tough Times
A growing number of houses of worship, as well as counseling programs with religious affiliations, are offering special services, rituals, therapeutic groups, and other programming for those in mourning.Holidays such as Christmas and Hanukkah are generally considered joyful times infused with love for family and friends as we embrace traditions both societal and particular to our families. Yet for those who have recently lost a family member or friend, the holidays can feel sad and lonely,
Many of those who are grieving, young and old, feel pressured at holiday times. They see everyone else having lots of fun and wish to measure up. People typically want to appear as jolly as possible during these holidays, and this can be taxing under regular circumstances. It becomes ever more difficult when a loved one has recently died. Not only that, but the years following the death of a loved one can continue to be bittersweet during the holiday period. That is the problem the special bereavement services address.
I became interested in this topic for a few reasons: one, my husband's father died shortly after Thanksgiving a few years ago, and his mother had turned to a support group linked to a religious community center. Two, my own synagogue has created programs for the past few years that are geared toward a few holidays and tailored for members who felt a great sense of loss because of them. Investigating further, I found out that many American congregations, reflecting various denominations, are creating programs, religious services, and other support for people at these times of year.
The Jewish faith deals with death and remembrance with organized rituals such as reciting a prayer known as the Kaddish (recited throughout the 11 or 12 months following a close relative's passing, and on the yearly death anniversary known as the "yahrzeit") and also as part of certain holiday liturgies (Yom Kippur, Passover, and a few other holidays) as the Yizkor or Remembrance prayer. However, there are a number of people who feel the need for additional comfort, especially during other religious holidays such as Hanukkah that place much emphasis on family gatherings, and national celebrations such as Thanksgiving.
In parts of New York City, Jewish Board of Family and Children's Services sponsors programs that are both regional and geared toward specific congregations. Jonathan Katz, Director of Community Services along with staff member Alix Friedman, explained that at certain Manhattan, Brooklyn, Queens and Bronx synagogues the Board helped to create holiday bereavement programs for Hanukkah and Passover, and work with rabbis, social workers and other clergy and teachers to achieve this.