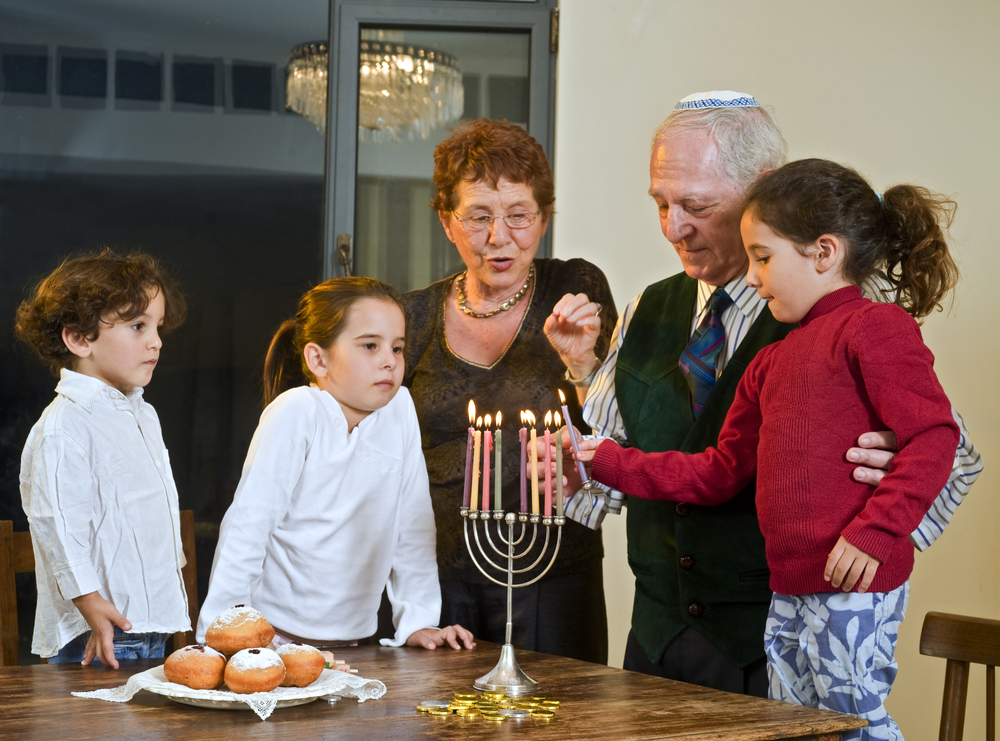 Alzheimer's Disease and other Dementias
Caregiving
Holiday Tips for Alzheimer's Caregivers
Many caregivers of loved ones with Alzheimer's disease have mixed feelings about holidays. Caregivers may have happy memories of the past but they also may worry about the extra demands that holidays make on their time and energy.
Here, from the National Institute on Aging, are some suggestions to help you find a balance between doing many holiday-related things and resting:
Celebrate holidays that are important to you. Include the person with AD as much as possible.
Understand that things will be different. Be realistic about what you can do.
Ask friends and family to visit. Limit the number of visitors at any one time. Plan visits when the person usually is at his or her best (see the section below about "Visitors").
Avoid crowds, changes in routine, and strange places that may make the person with AD feel confused or nervous.
Do your best to enjoy yourself. Find time for the holiday activities you like to do. Ask a friend or family member to spend time with the person while you're out.
Make sure there is a space where the person can rest when he or she goes to larger gatherings such as weddings or family reunions.
Visitors
Visitors are important to people with AD. They may not always remember who visitors are, but they often enjoy the company.
Here are ideas to share with a person planning to visit someone with AD:
Plan the visit when the person with AD is at his or her best.
Consider bringing along some kind of activity, such as a well-known book or photo album to look at. This can help if the person is bored or confused and needs to be distracted. But, be prepared to skip the activity if it is not needed.
Be calm and quiet. Don't use a loud voice or talk to the person as if he or she were a child.
Respect the person's personal space, and don't get too close.
Make eye contact and call the person by name to get his or her attention.
Remind the person who you are if he or she doesn't seem to know you.
Don't argue if the person is confused. Respond to the feelings that they express. Try to distract the person by talking about something different.
Remember not to take it personally if the person doesn't recognize you, is unkind, or gets angry. He or she is acting out of confusion.
Don't expect too much:
A person with AD may have trouble deciding what to do each day. This could make your loved one fearful and worried or quiet and withdrawn.
A person with AD may have trouble starting tasks. Remember, the person is not being lazy. He or she might need help organizing the day or doing an activity.
Daily activities
Plan activities that the person with AD enjoys. He or she can be a part of the activity or just watch. Also, you don't always have to be the "activities director." For information on adult day care services that might help you, see Adult day care services.
Here are things you can do to help the person enjoy an activity: