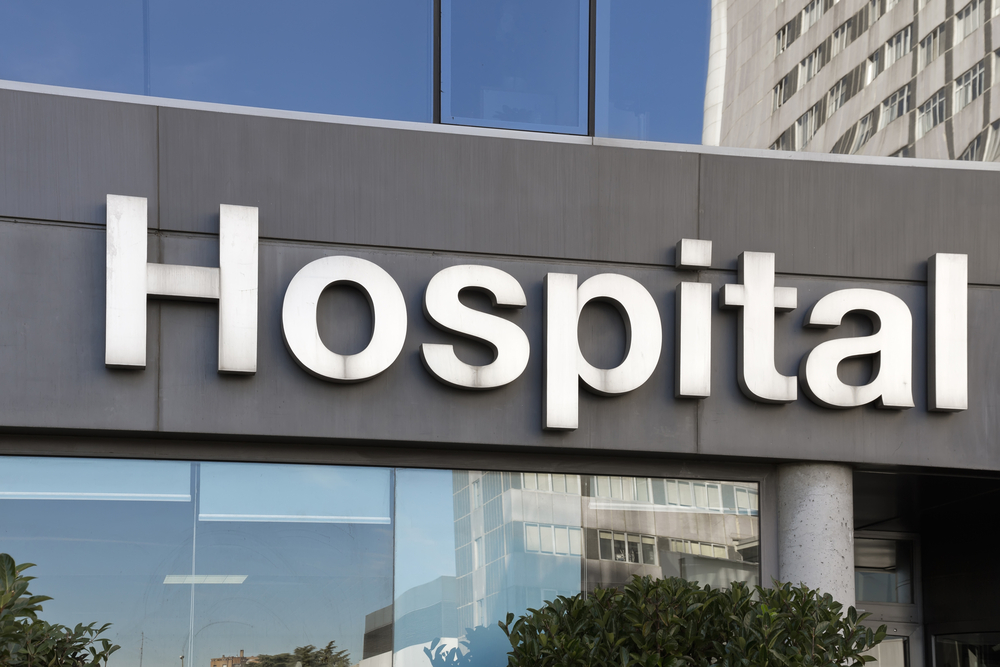 Medical Care
Senior Health
Hospital Report Cards Have No Impact on Surgery Outcomes
If you're an older person having a major operation these days, it is very likely that your hospital is receiving a "report card" on their performance. These reports are designed to prompt hospitals to improve in areas where they perform poorly. Unfortunately, those "report cards" do not seem to be making things better for patients. That is the finding of a study published in February 2015 in JAMA by a team from the University of Michigan.  According to a release from the university, the research turned up no differences in surgical safety among 263 hospitals taking part in a major national quality effort, and 526 similar hospitals that weren't involved. The study analyzed data from 1,226,000 seniors enrolled in Medicare who had one of 11 major operations at those hospitals over a decade.
The release explains that the initiative, called the American College of Surgeons National Surgical Quality Improvement Program or ACS-NSQIP, has been run since the early 2000s. Trained nurses at participating hospitals record data about every operation carefully, and send it to a secure central database. The ACS crunches the data from all ACS-NSQIP hospitals and shares quality reports, allowing hospitals and doctors see how their overall performance stacks up against others. Yet this quality reporting alone is not enough to accelerate the pace of improvement in surgical safety nor cost savings.
Even so, the authors says those results don't mean such efforts should stop or aren't worthwhile. Still, the study does point to the need for better efforts to ensure hospitals put the ACS-NSQIP data to good use and work with other hospitals in their region to develop and share "best practices" that lead to improvements across hospitals. The ACS, and other large health care quality organizations such as the Michigan Surgical Quality Collaborative have recently begun to emphasize the importance of collaboration.
The release quotes lead author Nicholas Osborne, M.D., M.S., a vascular surgeon at the U-M Health System's Frankel Cardiovascular Center, as saying, "Although ACS-NSQIP hospitals are improving over time, so are other non-participating hospitals. Our study suggests that the ACS-NSQIP is a good start, but that reporting data back to hospitals is not enough. The 'drilling down' that is needed to improve quality using these reports is better suited for regional collaboratives."
Osborne notes that the analysis is the first to use a control group of hospitals to study the impact of ACS-NSQIP participation and that the team matched each ACS-NSQIP hospital with not one but two control hospitals. Patients treated at the two types of hospitals were generally similar, though ACS-NSQIP hospitals were larger, did more operations, and were more likely to be nonprofits or teaching hospitals.