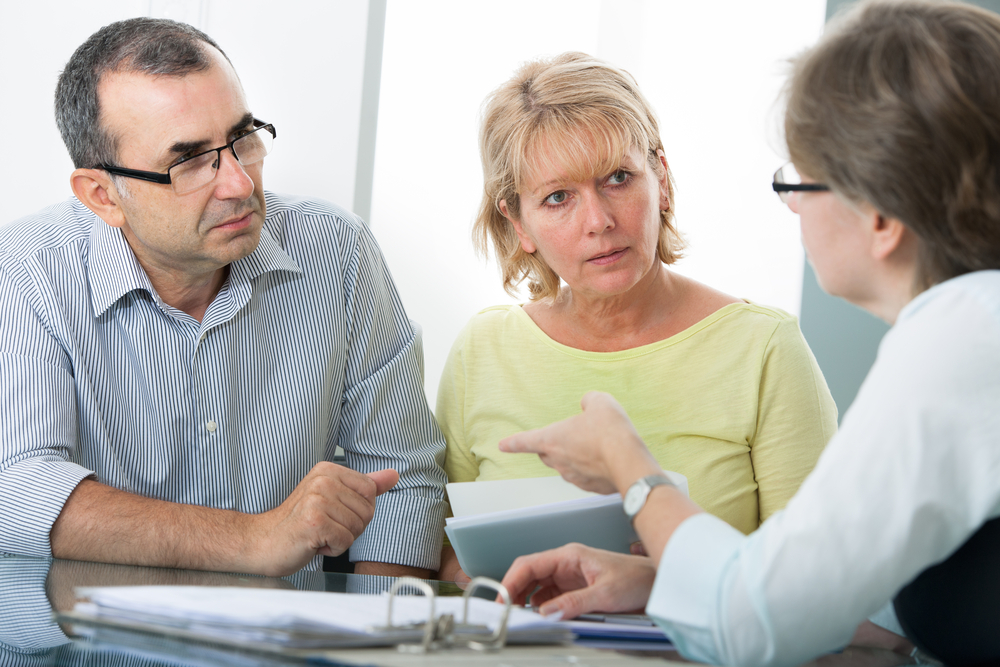 Caregiving
Medical Care
Hospitals Seldom Share Info on Quality of Home Care Providers
When patients are discharged from hospitals, case manager rarely share full information about home health agencies, even though state and federal quality reports are readily available. That's the finding of a Brown University study published in January 2015 in the Journal of General Internal Medicine.
A release from the university written by David Orenstein quotes one case manager as saying, "That's all part of the Stark Laws. "You can't be perceived that we are giving business to a particular home health agency for a kick-back or anything like that." This person was referring (somewhat in error) to federal statutes designed to enforce ethics in health care provider referrals. Several case managers also said they didn't think there was much of a quality difference among providers or that quality wasn't as important for at-home health as it is for residential nursing home care. Many case managers and some patients said they were, in fact, aware of state quality reports for nursing homes, but didn't know about the reports on home care providers. (Editor's note: If you are looking for information on home health care providers, click here to reach Medicare.gov's Home Health Compare site: http://www.medicare.gov/homehealthcompare/search.html )
The Brown study involved focus group interviews with 13 home health care consumers and 28 case managers at five Rhode Island hospitals. The researchers learned that no one was aware of state or federal home health care quality reports. Such reports include patient satisfaction ratings and data on outcomes such as hospital readmissions.
The release quotes lead author Rosa Baier, newly appointed associate director of Brown University's Center for Long Term Care Quality and Innovation and senior scientist at Healthcentric Advisors that administered the study, as saying, "It was a surprise to us. Consumers expressed a desire to have access to more information that could inform their decision."
Rhode Island may not be the only state where consumers aren't seeing quality reports. The researchers informally surveyed another 40 case managers in five other states, finding that in seven out of every eight cases, those managers also shared only bare bones lists that provided no quality information from, or references to, online reports.
"Their process seems very similar to what is happening in Rhode Island," Baier said.
Senior author Melissa Clark, professor of epidemiology in the Brown University School of Public Health, said the findings are notable in light of recent changes in health care policy and payments designed to reward quality in outcomes.
Pages: 1 2