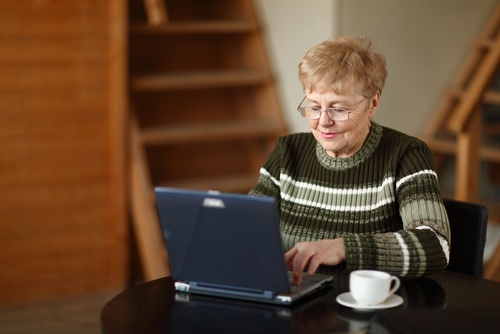 How Childhood Learning Patterns Can Help Us Now
Wu makes the case that we naturally tend to shift from "broad learning," to "specialized learning," when we begin our careers, and at that point, cognitive aging begins. As we settle into our work roles, we become more efficient in our day-to-day expectations and activities, and rarely stray from that. Though there are some benefits to it, such as having more efficient and accurate responses in appropriate situations, there are also downfalls, such as holding wrong assumptions or difficulty overriding these assumptions.
"We still need to test our theory with specific scientific studies, but this theory is based on over five decades of research. What I want adults to take away from this study is that we CAN learn many new skills at any age," Wu said. "It just takes time and dedication. We seem to make it very difficult on ourselves and other adults to learn. Perhaps this is why some aspects of cognitive aging are self-imposed."
The paper was published in the journal Human Development.
Pages: 1 2