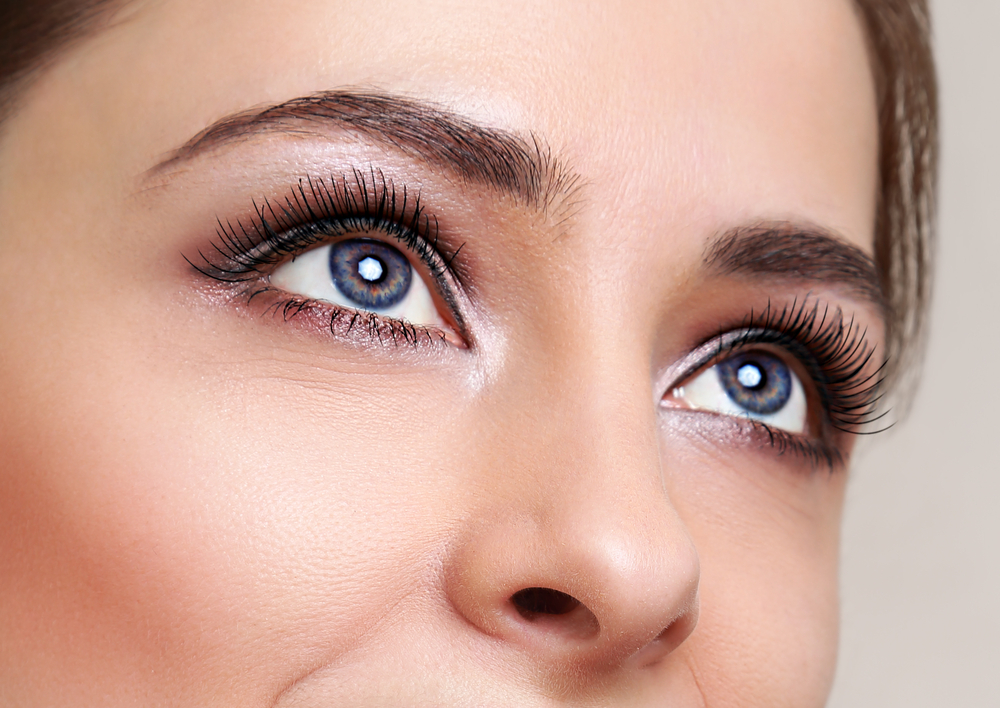 Aging Well
Beauty & Style
Skin
How to Get Younger Looking Eyes
Your eyes are the windows to your age. In fact, studies have shown that when strangers are asked to judge how old a person is, the eye area is one of the biggest influences. The delicate skin around our eyes is usually the first place to get noticeable fine lines, wrinkles, and even brown discoloration. The causes are exposure to sun and pollution, stress, and late nights. Here are some doable tips from Houston Oculoplastic surgeon Dr. Mirwat Sami to keep the skin around your eyes protected and combat premature-aging.
Healthy Eye Foods-Healthy Diet Foods high in Vitamin C like strawberries, oranges, and leafy greens protect against wrinkles and dry skin, as well as cataracts and macular degeneration. Antioxidants like those found in green tea and berries are needed to fight inflammation and protect against pollutants and aging. Omega-3 fatty acids found in fish, flax seeds and walnuts help both your skin and eyes by regulating the fluid in your body.
Be preventative-  Botox and fillers can dramatically improve the appearance of the eye area without surgery. "If a patient has a volume loss or tear trough (deep groove) under the eyelids, we inject fillers such as Juvéderm or Restylane," says Dr. Sami. Dr. Sami adds,  "This produces volume to the area and provides support and lift to smooth out lines and wrinkles. Using injectables can also help slow down the development of additional lines and wrinkles by reducing muscle movement. The cost depends on amount injected and number of injection sites."
No Injection Cosmetic Procedures- There are a variety of laser treatments available that allow skincare professionals to target certain areas and treat certain conditions. Dr. Sami explains that, "Resurfacing lasers, like Fractionated Erbium or CO2 can dramatically tighten up the skin around the eyes with two to seven days of downtime, depending on the strength of laser. "Mircrodermabrasion and chemical peels should not be performed around the eyes due to the sensitivity of the area and delicacy of the skin," says Dr. Sami.
Don't use eyeliner and mascara on lower lash line- Eyeliner can make eyes look smaller and tired if used incorrectly. "Mascara on the bottom lashes highlights crow's feet and dark circles," says Dr. Sami. Plus, eyes look naturally brighter when left bare along the bottom lash line. Use eyeliner to draw a thin line along the upper lash line, making the line thicker as you near the outer corner of the eye for a subtle cat eye. Resist the urge and leave bottom lashes bare.
The Surgical Route- Eyelid surgery, or blepharoplasty, is a surgical procedure to improve the appearance of the eyelids. Surgery can be performed on either the upper and lower lids, or both.
Whether you want to improve your appearance or are experiencing functional problems with your eyelids, eyelid surgery can rejuvenate the area surrounding your eyes.
Specifically, eyelid surgery can treat:
Pages: 1 2