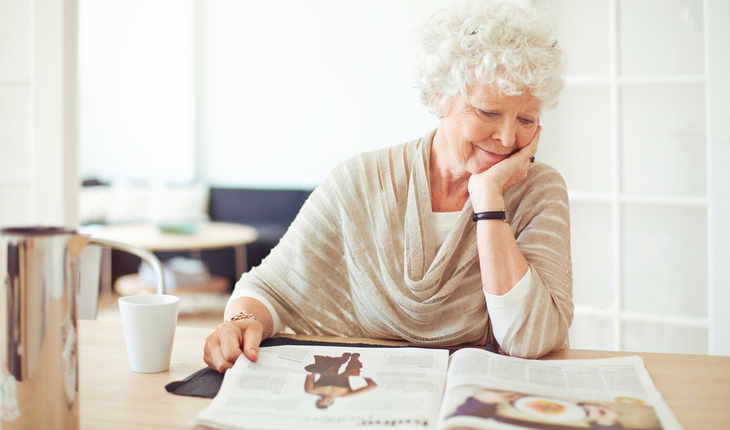 Beauty & Style
How to Feel More Attractive Without Plastic Surgery or Weight Loss
The current media ideal for women's overall appearance is achievable by less than 2% of the female population. But we are bombarded with this unrealistic ideal. We see more images of exceptionally beautiful women in one day than previous generations saw throughout their entire lives. It's no wonder that eight out of ten women are dissatisfied with their appearance. The standards of female beauty have become progressively more unrealistic and unattainable. We need full-time hairdressers, make-up artists, physical trainers, and dietitians just to attempt to keep up. Here are eight ways for women to feel more beautiful:
Beauty Is No Panacea
On average, attractive people are not happier than their homelier peers. A sense of optimism and hope, gratifying relationships and meaning and purpose in your life have much more influence on your happiness than do your looks,
Understand that the women we see in magazines, advertisements, and television shows do not actually exist. They are phantoms, created by tricks of makeup, lighting, and Photoshop, not real women! Yet we compare ourselves to them, and decide that we don't measure up. You've probably heard Cindy Crawford's famous line, "I wish I looked like Cindy Crawford." Because the real Cindy Crawford (who is a beautiful woman) doesn't look anything like the woman we see in magazines or on television. So don't compare yourself to women who don't exist.
Don't Compare Yourself
Or, at least, don't compare yourself with people whose bodies are unrealistic goals for most of humanity. If your standard of attractiveness is too high, you'll always be discouraged. Most of us will compare ourselves whether we want to or not. Try to compare yourself to other normal people in your culture, and who are about your age. This will make you feel so much more attractive than when you compare yourself to unachievable ideals.
Remember What Your Body Can Do
When you feel unattractive, it's easy to focus on all of the things that are wrong with your body. When you think about what your body can do, the gifts it gives you, you will feel more attractive simply because you will feel better about your body, and it's hard to think well of something and be down on it at the same time.
Say "Thank You"
When you give thanks, you focus on what is good about your life. If you're feeling unattractive, focus on things you're thankful for about your body. You may love the texture of your hair, or the way your calves fit so well in boots. Even if most of the things you're thankful for are little, the act of giving thanks for them will help you feel more attractive.
Do Something That Scares You
Pages: 1 2