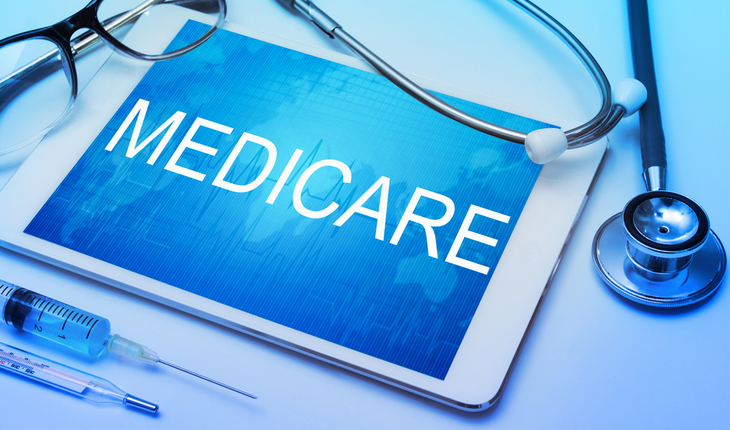 Money Matters
Inflated Charges in Medicare & Medicaid Payment Patterns Vary
In 2016, researchers at the University of California Los Angeles Health Sciences found inflated charges and significant variation in patterns of payments for surgical care by the Centers for Medicare & Medicaid Services (CMS). That charges were inflated compared with payments disproportionately affects the underinsured and uninsured, who often must pay for their care out of pocket.
Surprisingly, the study found that it's not what's happening in the operating room that is driving the payment variations, but procedures that are being done in outpatient clinics.
A release from UCLA notes that the findings add fire to the debate over whether Medicare's dollars are being well spent. This is particularly important to address as Medicare accounts for 16 percent of the federal budget and spending is projected to increase sharply in the coming decades, said study first author Dr. Jonathan Bergman, assistant professor of urology and family ,edicine at the David Geffen School of Medicine at UCLA and the Greater Los Angeles Veterans Administration.
Researchers found that charges are inflated compared with payments, by a factor of three to one. That average payments are only a third of what Medicare charges may not affect insured individuals, but given that Medicare charges are used as a baseline by most insurance companies for their own charges, this inflation affects uninsured individuals and others who pay out of pocket.
The study appeared in the early online edition of the peer-reviewed journal Surgery.
"More than over 60 percent of bankruptcies in the United States are medical," Bergman said. "The inflated charges we noted in our study may contribute to the burden that health care expenses levy on individuals and families."
For the study, the researchers analyzed CMS public data for 2012, specifically the Medicare Part B provider utilization and payment data. The study found that cost and variation were driven by large-scale, office-based visits and procedures that were typically low-cost, a finding that contradicts the commonly held belief that high-intensity surgical care contributes most to inflated medical costs.
"While cost of surgical care in the United States is significant, our findings show that the most meaningful contributors to cost and variation are treatments that most frequently occur in a clinician's office," Berman said. "Opportunities for improved value within surgical care are important, but perhaps the most meaningful reform can be made by targeting office-based events and procedures rather than what happens in an operating room."
Pages: 1 2