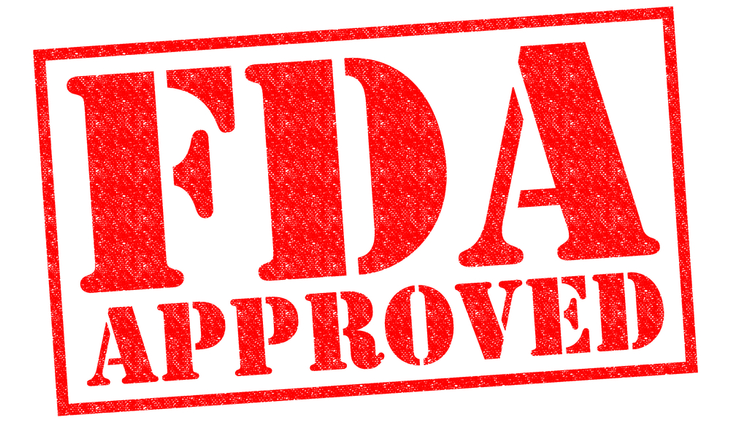 Is It Really "FDA Approved"?
"FDA approved!"
Maybe you saw those words on a company's website, or in a commercial promoting a new product or treatment. Some marketers may say their products are "FDA approved," but how can you know for sure what the U.S. Food and Drug Administration approves?
FDA is responsible for protecting public health by regulating human drugs and biologics, animal drugs, medical devices, tobacco products, food (including animal food), cosmetics, and electronic products that emit radiation.
But not all those products undergo premarket approval — that is, a review of safety and effectiveness by FDA experts and agency approval before a product can be marketed. In some cases, FDA's enforcement efforts focus on products after they are already for sale. That is determined by Congress in establishing FDA's authorities. Even when FDA approval is not required before a product is sold, the agency has regulatory authority to act when safety issues arise.
Here is a guide to how FDA regulates products — and what the agency does (and doesn't) approve.

FDA doesn't approve companies.
FDA does not "approve" health care facilities, laboratories, or manufacturers. FDA does have authority to inspect regulated facilities to verify that they comply with applicable good manufacturing practice regulations.
Owners and operators of domestic or foreign food, drug, and most device facilities must register their facilities with FDA, unless an exemption applies. Blood and tissue facilities also must register with the agency.
Mammography facilities must be FDA certified and must display their FDA certificates where patients can see them. The certificate indicates that the facilities have met stringent standards for providing quality mammography.
FDA approves new drugs and biologics.
New drugs and certain biologics must be proven safe and effective to FDA's satisfaction before companies can market them in interstate commerce. Some examples of biologics that require approval are therapeutic proteins, vaccines, cellular therapies, and blood and blood products. Manufacturers must also prove they are able to make the drug product according to federal quality standards.
FDA does not develop or test products before approving them. Instead, FDA experts review the results of laboratory, animal, and human clinical testing done by manufacturers. If FDA grants an approval, it means the agency has determined that the benefits of the product outweigh the known risks for the intended use.
See the directory of approved and unapproved finished drugs on the market.

FDA doesn't approve compounded drugs.