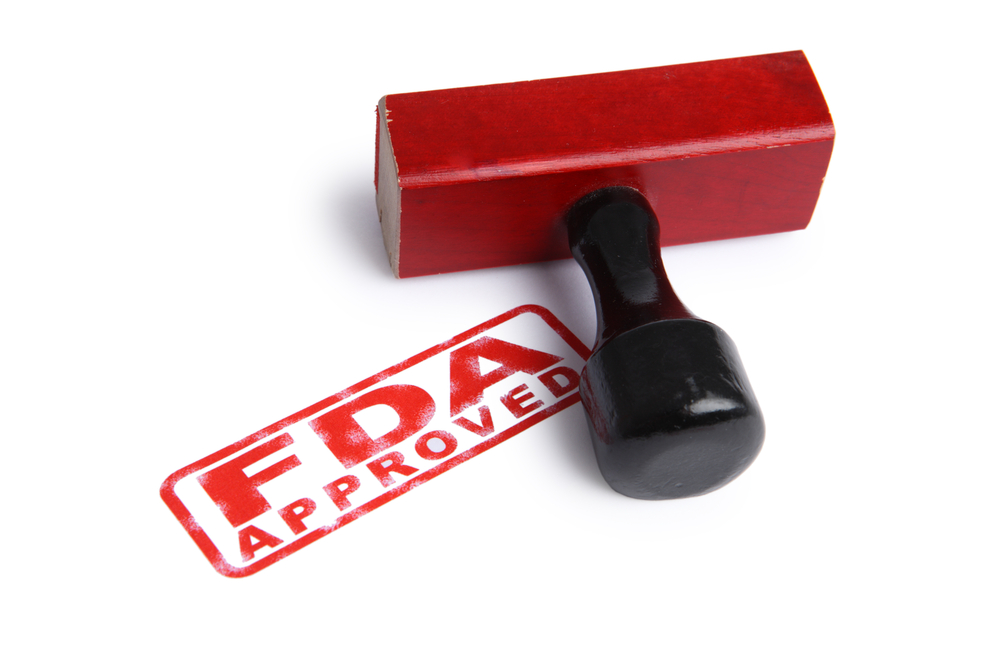 Health Headlines
Medical Research
Is It Really FDA Approved?
"FDA Approved!"… Maybe you saw these words on a company's website somewhere, or in a commercial promoting a new product or treatment. Some marketers may say their products are "FDA approved," but how can you know for sure?
The Food and Drug Administraion (FDA) is responsible for protecting the public health by regulating human and animal drugs, biologics (e.g. vaccines and cellular and gene therapies), medical devices, food and animal feed, cosmetics, and products that emit radiation.
But not all of these products undergo premarket approval—a review of safety and effectiveness by FDA experts and agency approval before a product can be marketed. In some cases, FDA's enforcement efforts focus on products after they are already on the market. This is determined by law.
The following facts can shed light on when the term "FDA approved" is appropriate after such a determination is made by the agency.
FDA does not approve companies.
FDA does not "approve" health care facilities, laboratories, or manufacturers. FDA does inspect product manufacturers to verify that they comply with good manufacturing practices.
Owners and operators of domestic or foreign food, drug, and most device facilities are required to register with FDA. Blood and tissue facilities also must register with the agency.
Mammography facilities must be FDA certified. Mammography facilities are required to display their FDA certificates where patients can see them. The certificate indicates that the facilities have met stringent standards and can provide quality mammography.
FDA approves new drugs and biologics.
New drugs and biologics must be proven safe and effective to FDA's satisfaction before companies can market them. FDA does not develop or test products; FDA experts review the results of laboratory, animal, and human clinical testing done by manufacturers.
If FDA grants an approval, it means the agency has determined that the benefits of the product outweigh the risks for the intended use.
FDA does not approve compounded drugs.
Pharmacy compounding is an age-old practice in which pharmacists combine, mix, or alter ingredients to create unique medications that meet specific needs of individual patients. It's also a practice that is under FDA scrutiny—mainly because of instances where compounded drugs have endangered public health. In its traditional form, pharmacy compounding is a vital service that helps many people, including those who are allergic to inactive ingredients in FDA-approved medicines. But consumers need to be aware that compounded drugs are not FDA-approved. This means that FDA has not verified their safety and effectiveness. Poor practices on the part of drug compounders can result in contamination or in products that don't possess the strength, quality, and purity required.
FDA uses a risk-based, tiered approach for regulating medical devices.