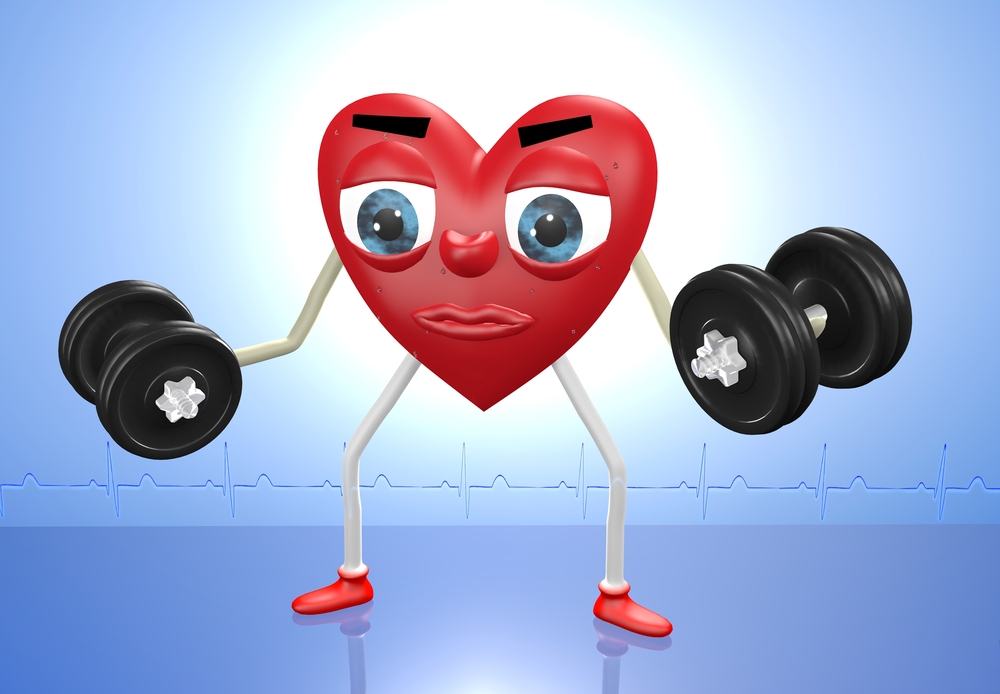 Heart Health
Just 1 in 10 Are Referred for Cardiac Rehab After Heart Failure
Studies have shown that those who undergo dedicated cardiac rehabilitation focused on aerobic exercise are more capable of performing daily activities. Yet only 1 in 10 heart failure patients is referred to a cardiac rehabilitation program after being hospitalized, despite strong evidence that such exercise programs improve quality of life and reduce the likelihood of future hospitalizations.
The findings, from a study by the University of California, Los Angeles, appeared in the August 25th 2015 Journal of the American College of Cardiology. A release from UCLA written by Rachel Champeau notes that the researchers drew the data from a national database of more than 100,000 people with heart failure who were discharged from hospitals between 2005 and 2014 and were eligible for cardiac rehabilitation programs.
The release quotes Dr. Gregg Fonarow, the study's senior author and the Eliot Corday Chair in Cardiovascular Medicine and Science at the David Geffen School of Medicine at UCLA, as saying, "Although we expected some under-referral to cardiac rehabilitation in the heart failure population, the results of this study are startling.
"Given the individual and the public health benefits of such programs and the escalating health care expenditures related to heart failure hospitalizations, our findings point to the need for better strategies to increase physicians' and patients' awareness about the importance of cardiac rehabilitation." Fonarow is also director of the Ahmanson–UCLA Cardiomyopathy Center.
Each year, 870,000 people in the U.S. are newly diagnosed with heart failure, a condition in which the heart is unable to pump sufficient blood and oxygen to support other organs in the body; overall, the condition affects an estimated 6 million people. Heart failure accounts for more than 1 million hospitalizations annually and more than $30 billion in direct costs.
With the heart not able to pump effectively, heart failure can lead to symptoms including fatigue and shortness of breath due to the build-up of fluid and congestion in the lungs.
Multiple clinical trials have shown that patients who undergo a dedicated 36-week cardiac rehabilitation program focused on aerobic exercise training are more capable of controlling symptoms related to shortness of breath and are better able to perform daily activities such as walking to the grocery store and climbing stairs. After a landmark 2007 study (Heart Failure and A Controlled Trial Investigating Outcomes of Exercise Training, or HF–ACTION) showed that people who underwent exercise training following hospitalization for heart failure had an improved ability to perform normal daily living tasks, were less likely to be re-hospitalized and had a lower mortality rate, the American College of Cardiology and American Heart Association issued guidelines recommending cardiac rehabilitation for medically stable heart failure patients.
Pages: 1 2