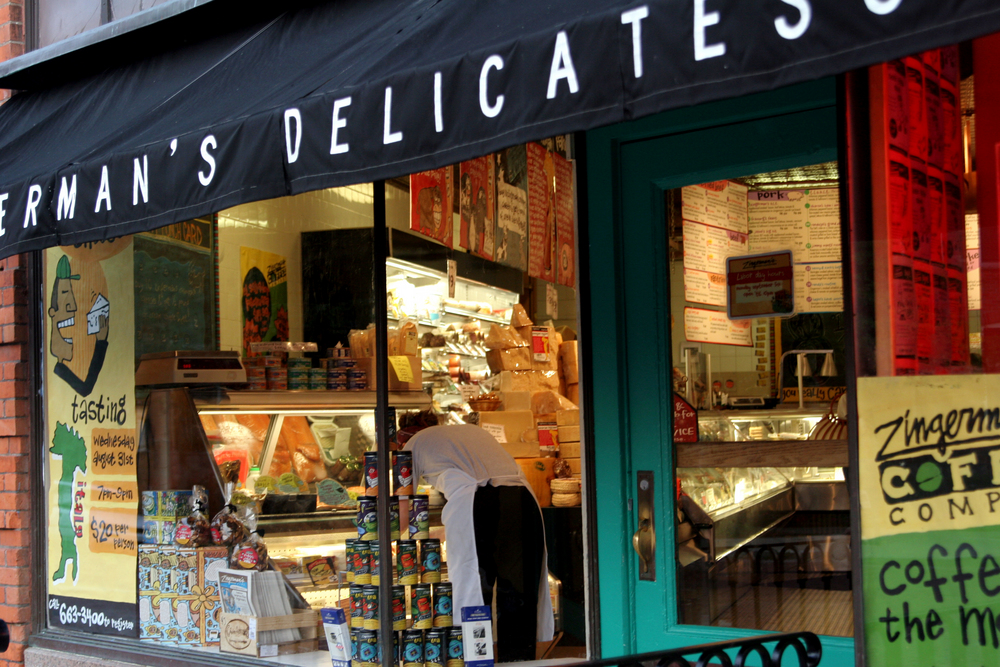 Food Poisoning
Listeria Pathogen Is Prevalent in Retail Delis
Researchers at Purdue University have shown that standard cleaning procedures in retail delis may not eradicate Listeria monocytogenes bacteria, which can cause a potentially fatal disease in people with vulnerable immune systems. The paper was published in February 2015 in the Journal of Food Protection.
A release from the university notes that a study led by Haley Oliver, assistant professor of food science, found that 6.8 percent of samples taken in 15 delis before daily operation had begun tested positive for L. monocytogenes.
In a second sampling phase, 9.5 percent of samples taken in 30 delis during operation over six months tested positive for the bacteria. In 12 delis, the same subtypes of the bacteria cropped up in several of the monthly samplings, which could mean that L. monocytogenes can persist in growth niches over time.
The release quotes Oliver as saying, "This is a public health challenge. These data suggest that failure to thoroughly execute cleaning and sanitation protocols is allowing L. monocytogenes to persist in some stores. We can't in good conscience tell people with weak immune systems that it is safe to eat at the deli."
In healthy individuals, eating food contaminated with L. monocytogenes may lead to common food poisoning symptoms such as diarrhea or an upset stomach. But the bacteria can cause listeriosis – a serious systemic infection – in immunocompromised people such as the elderly, infants and children, pregnant women and people with HIV. In severe cases, L. monocytogenes can pass through the intestinal membrane and into the bloodstream or cross the blood-brain barrier. The bacteria can also cross the placental barrier in pregnant women, which can trigger abortion.
Ready-to-eat deli meats are the food most associated with L. monocytogenes, which can grow at refrigerator temperatures, unlike Salmonella and E. coli.
Stringent control measures and inspections have tamped down the presence of L. monocytogenes at meat processing plants, but there are no regulations specific to Listeria for retail delis. Recent risk assessments suggest that up to 83 percent of listeriosis cases linked to deli meats are attributable to products contaminated at retail.
"It's kind of the Wild West," Oliver said. "Manufacturing has a zero-tolerance policy for Listeria, but that dissipates at the retail level. The challenge of developing systematic cleaning procedures for a wide variety of delis – which are less restricted environments than processing plants – can make Listeria harder to control."
Oliver and her team tested for L. monocytogenes and other Listeria species in 30 delis in national supermarket chains in three states. The researchers swabbed surfaces that come into frequent contact with food, such as meat slicers and counters, and surfaces that typically do not.
About 30 percent of the delis never tested positive for the pathogen, while some delis tested positive in 35 percent of the samples collected over six months.
Pages: 1 2