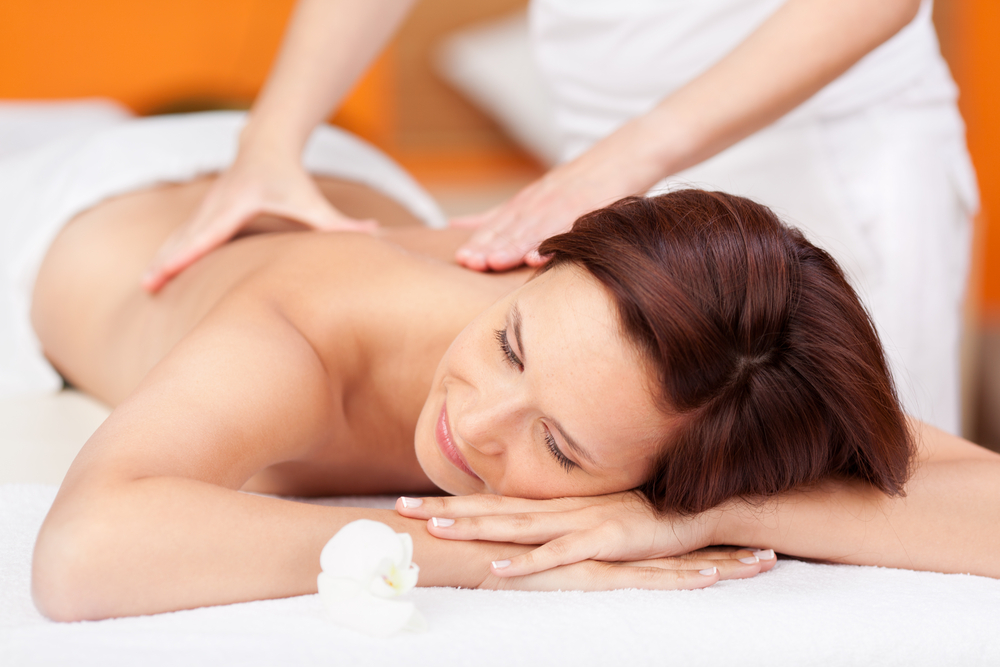 Pain Management
Massage Therapists: Pain Relief and Relaxation
Licensed massage therapists are allied health professionals who can have a significant impact on your well-being. Unfortunately, they are also often portrayed in movies or on TV in a less than flattering light, so their work can be misunderstood sometimes.
From helping clients recover from injuries to helping clients prevent injuries by keeping their muscles relaxed, massage therapists are trained to use touch to work on the muscles and soft tissues of the body. Therapists may work in commercial venues, like sports facilities, spas, and cruise ships, but they also may work independently or with doctors and physiotherapists to complement medical treatments.
What Is Massage Therapy?
Massage therapy, or therapeutic massage, falls under the "alternative medicine" umbrella. Some researchers have found that massages can help patients with serious illnesses, like cancer, and chronic illnesses like fibromyalgia. Massages have also been found to help people with migraines, anxiety, and depression, and more.
There are several types of massages and the type given by the therapist depends on the goal. Some are:
·      Sports massage
·      Deep-tissue massage
·      Swedish massage
·      Trigger point massage
Sports massages help people who are physically active. The massages can promote flexibility and help prevent injury, and they can help relieve the discomfort from overdoing exercise or physical activity. Massage therapists will usually focus on a particular part of the body, but it can be more than one spot.
Deep-tissue massages help loosen tight muscles and they promote blood circulation. As with the sports massages, deep-tissue massages may be for one specific area of the body or it can be a more general massage.
Swedish massages, which are probably the most popular and well known type of massage, focus more on relaxing the superficial muscles, while improving blood circulation.
Trigger point massages focus on particular trigger areas that could be causing pain, such as a spot on the neck that could be causing shoulder or upper back pain.
Massages are adapted to the clients' needs.
What to Expect at Your First Appointment
When you first see a massage therapist, you should bring your prescription or referral if you have one. This will tell the therapist why you are seeking help.
The first few minutes of the session will be spent answering questions, which usually include your medical history, current limitations, your previous experience with massage, if you take any medications, and what you are expecting from the therapy.
There are some situations where massage therapy is not recommended. For this reason, it is vital that the massage therapist know as much about your physical and medical conditions as is necessary.
Here are some problems with which massage therapy might be contraindicated (advised against) or may be done with caution:
Pages: 1 2