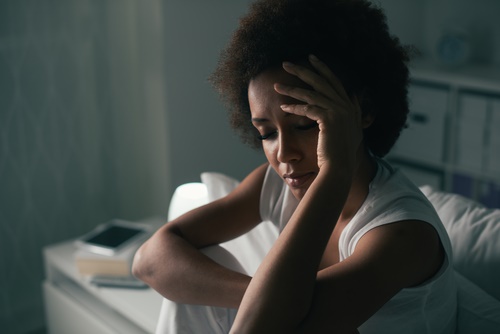 Sleep Hygiene
Memory Loss Linked to Poor Sleep
Another deficiency in later life is the inability to regulate neurochemicals that stabilize our sleep and help us transition from sleep to waking states. These neurochemicals include galanin, which promotes sleep, and orexin, which promotes wakefulness. A disruption to the sleep-wake rhythm commonly leaves older adults fatigued during the day but frustratingly restless at night, Mander said.
Of course, not everyone is vulnerable to sleep changes in later life: "Just as some people age more successfully than others, some people sleep better than others as they get older, and that's another line of research we'll be exploring," Mander said.
Meanwhile, non-pharmaceutical interventions are being explored to boost the quality of sleep, such as electrical stimulation to amplify brain waves during sleep and acoustic tones that act like a metronome to slow brain rhythms.
Also important to consider in changing the culture of sleep is the question of quantity versus quality.
"Previously, the conversation has focused on how many hours you need to sleep," Mander said. "However, you can sleep for a sufficient number of hours, but not obtain the right quality of sleep. We also need to appreciate the importance of sleep quality."
Pages: 1 2